If you go to the woods, beware of the leopard. He meows quietly and comes out of nowhere.
Zoo
Location: Maubeuge
programme: redevelopment and extension of the zoo
Client: City of Maubeuge - public
Net area: 11500 m²
Cost: 80 M°€ HT
Commission: Architecte en conception, construction
Status: Competition, winner.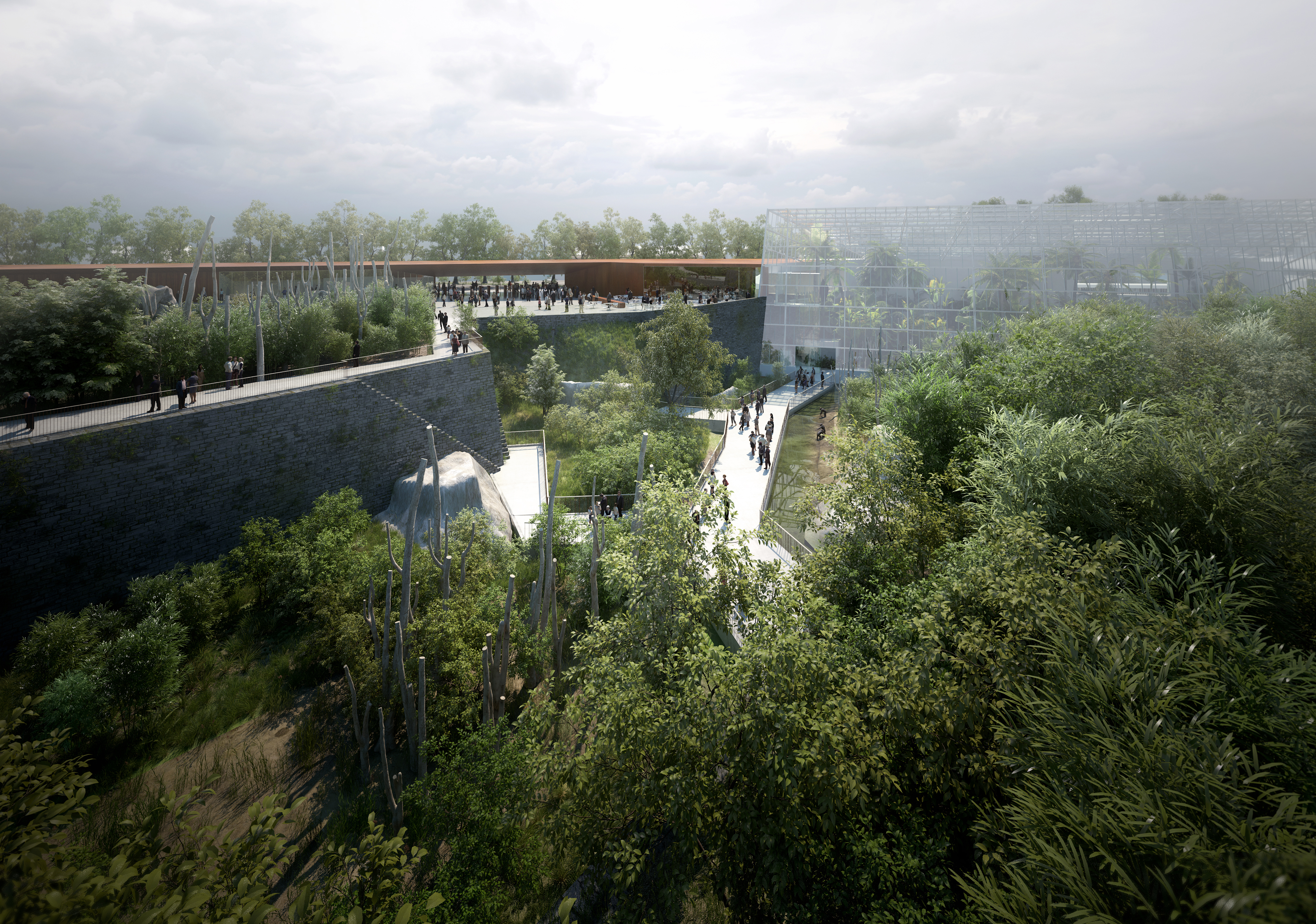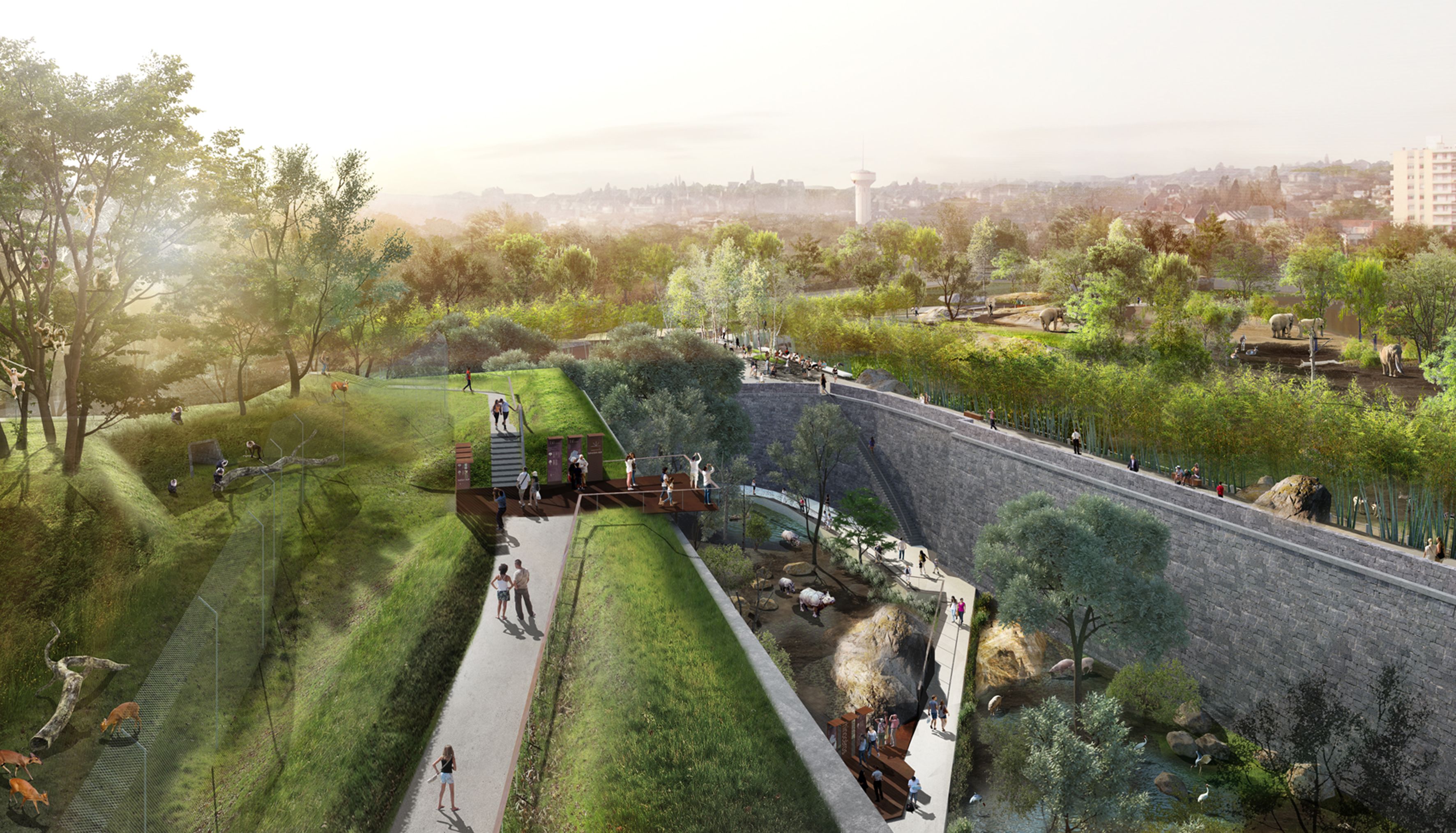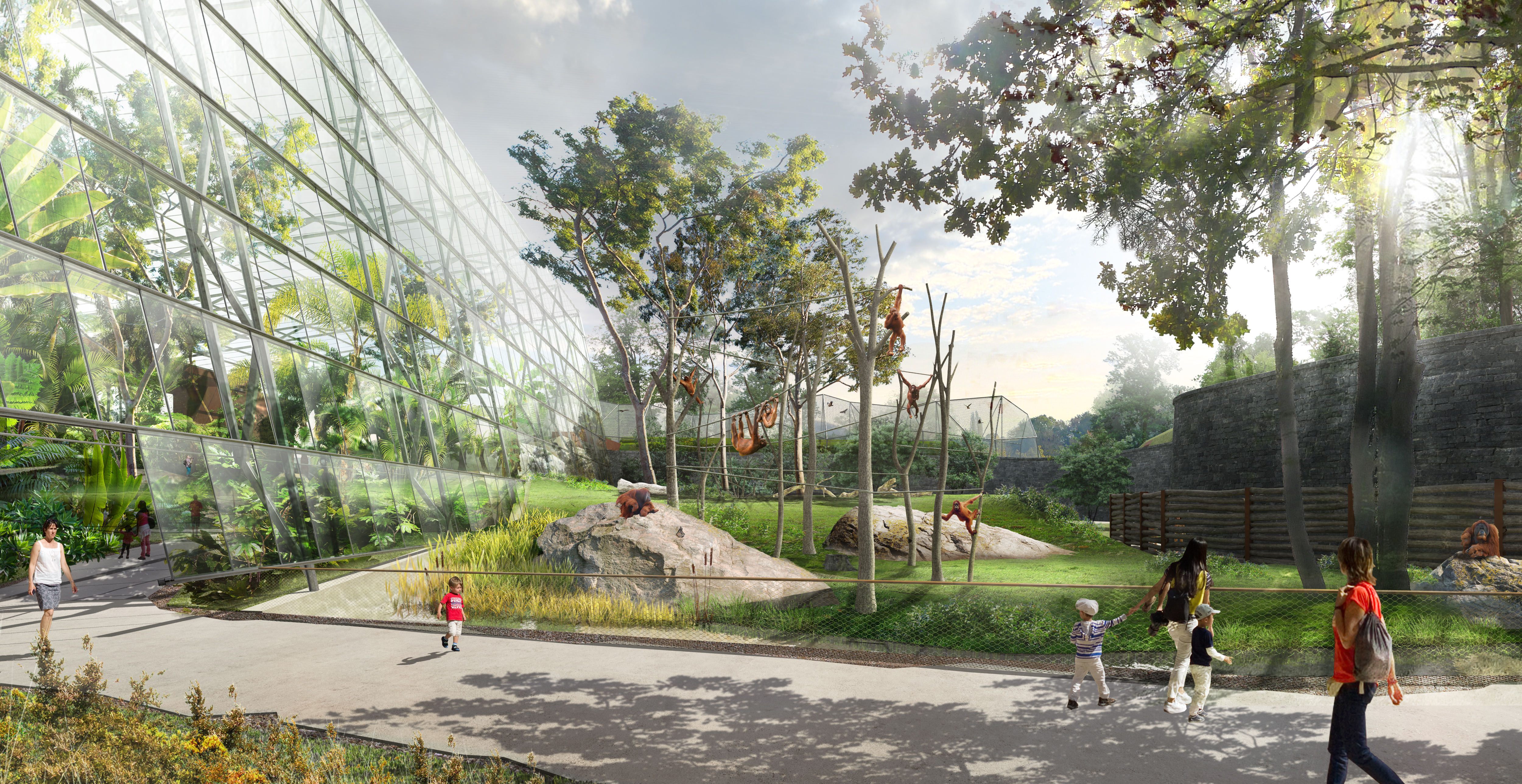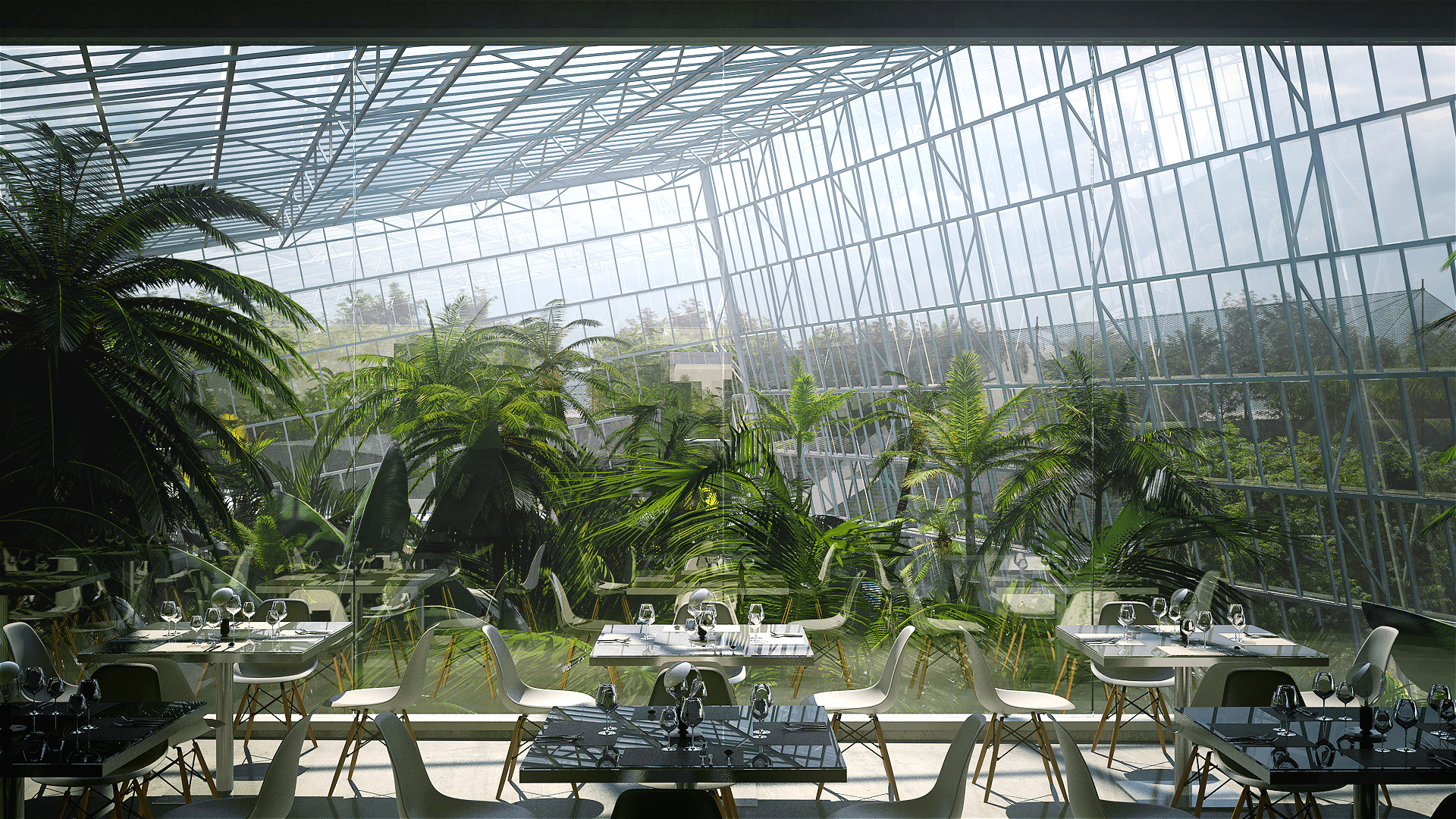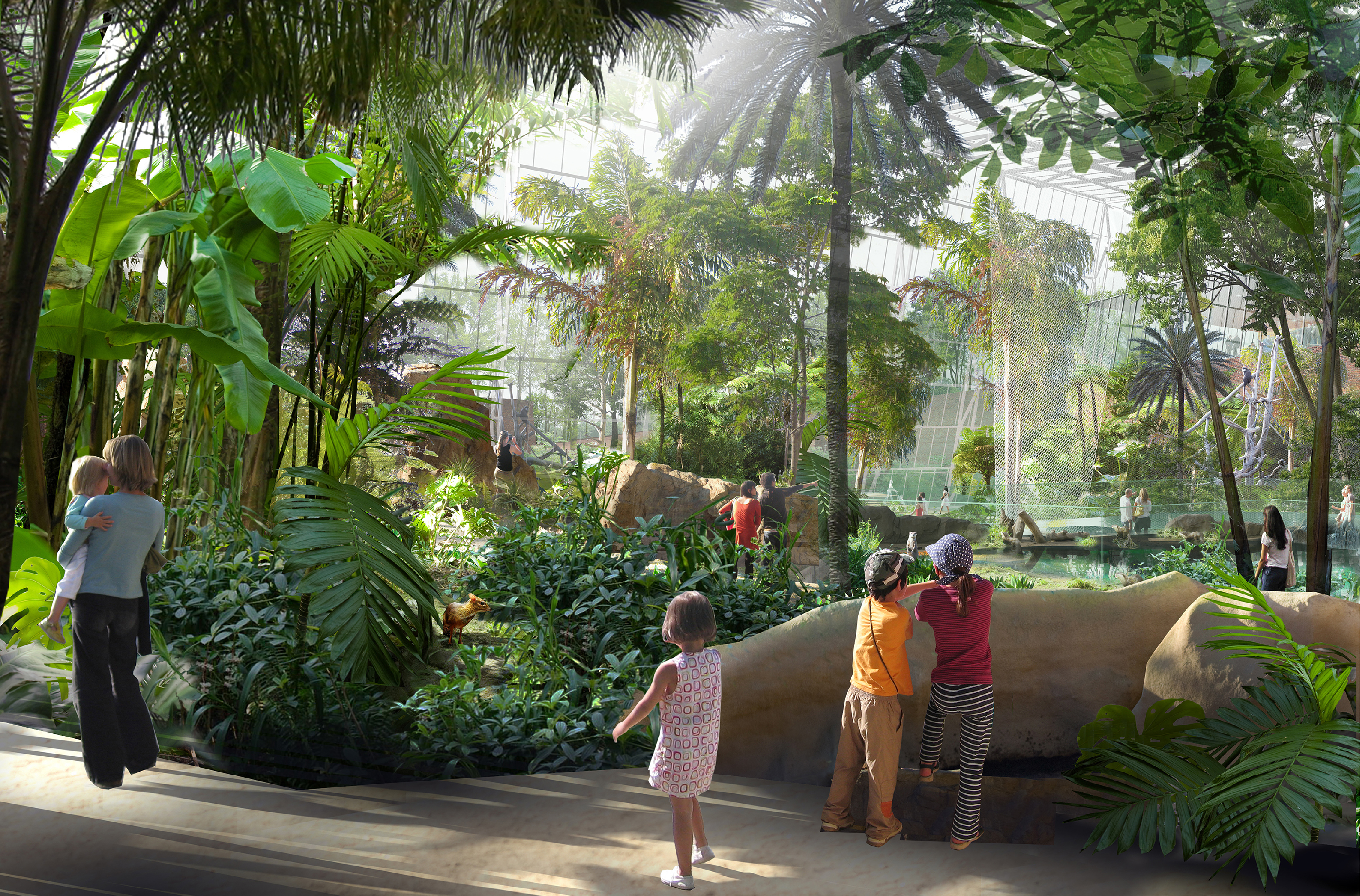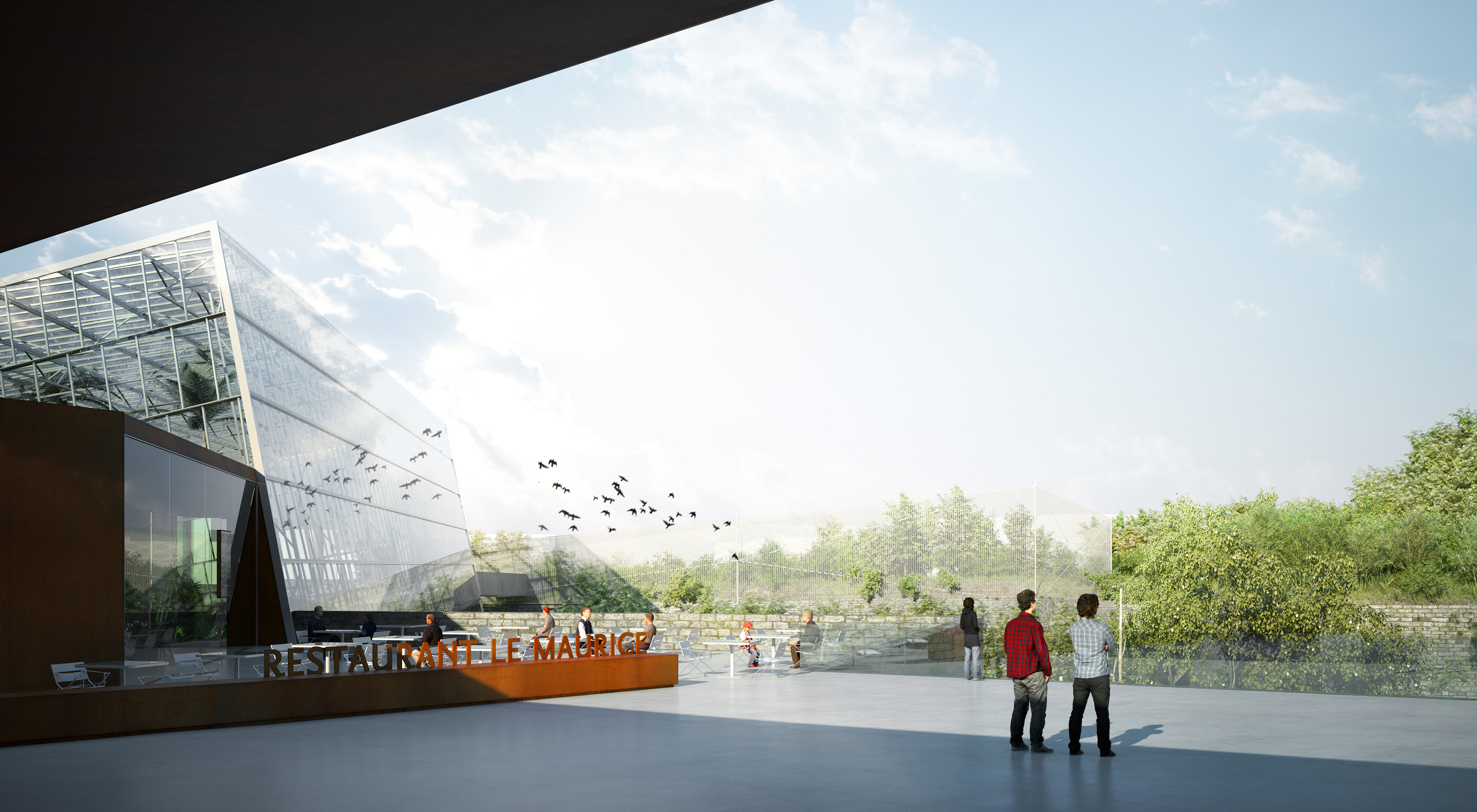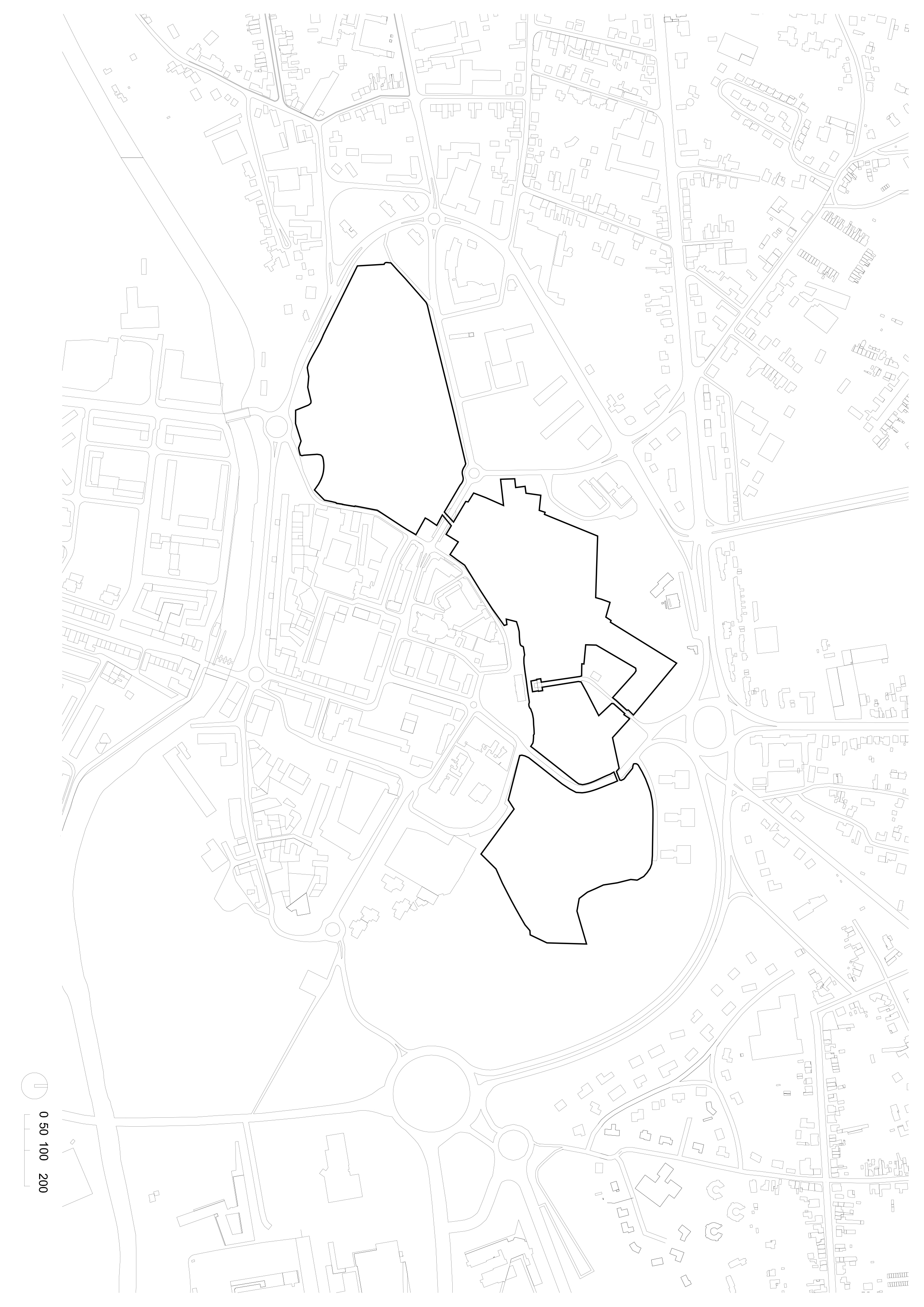 click here to see the next project