Beautiful early 20th century architecture, dormant but maintaining its quality, in the heart of Paris : an exceptional situation requiring a measured intervention, punctuated by a few extravagant gestures worthy of the roaring twenties.
Rue Montesquieu
Location: Paris
programme: Office restructuring, creation of a bare shell shop space
Client: Foncière Montesquieu
Net area: 3850 M²
Cost: 9M€ HT
Commission: Full mission
Status: Competition 2015, winner. Delivered 2019.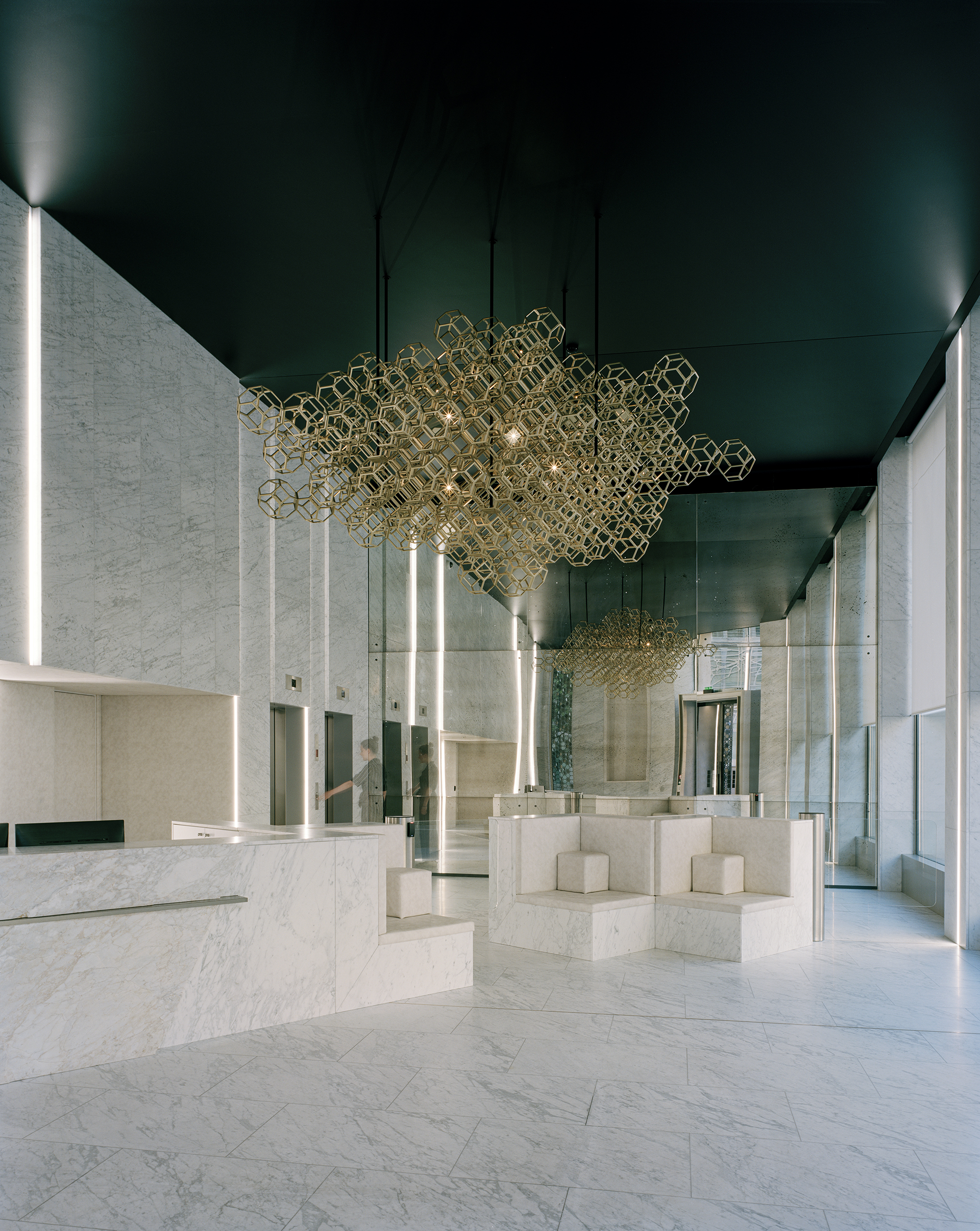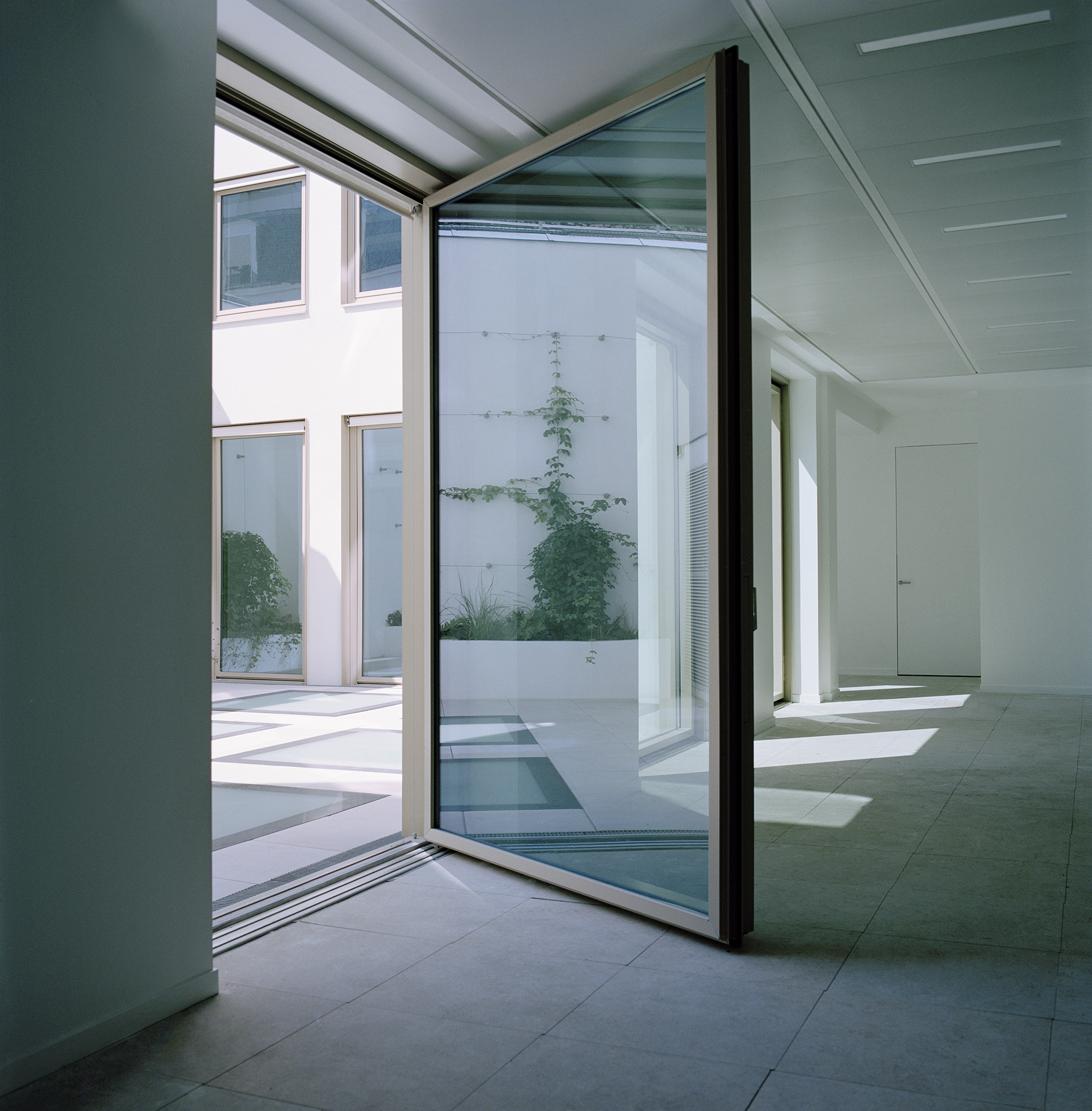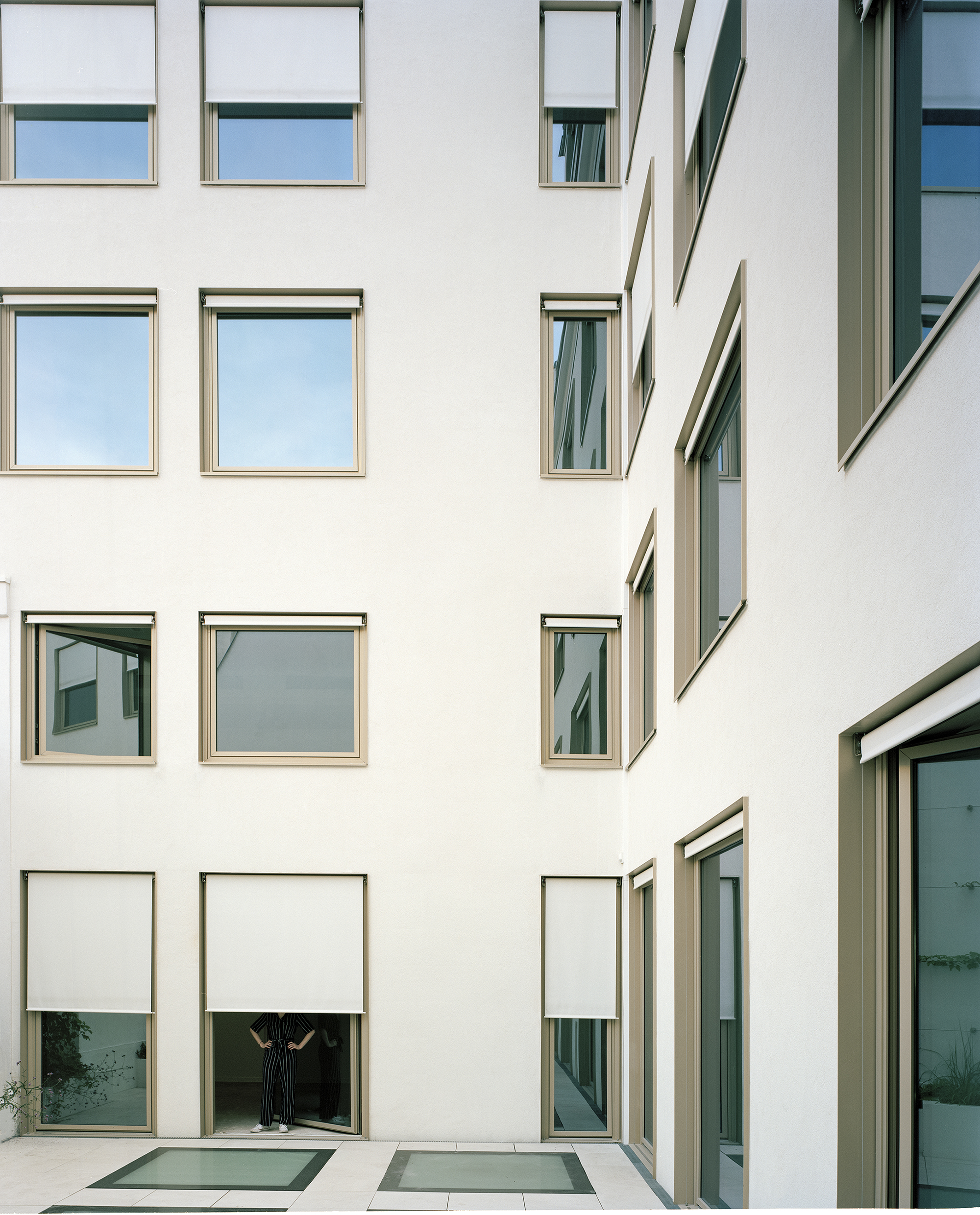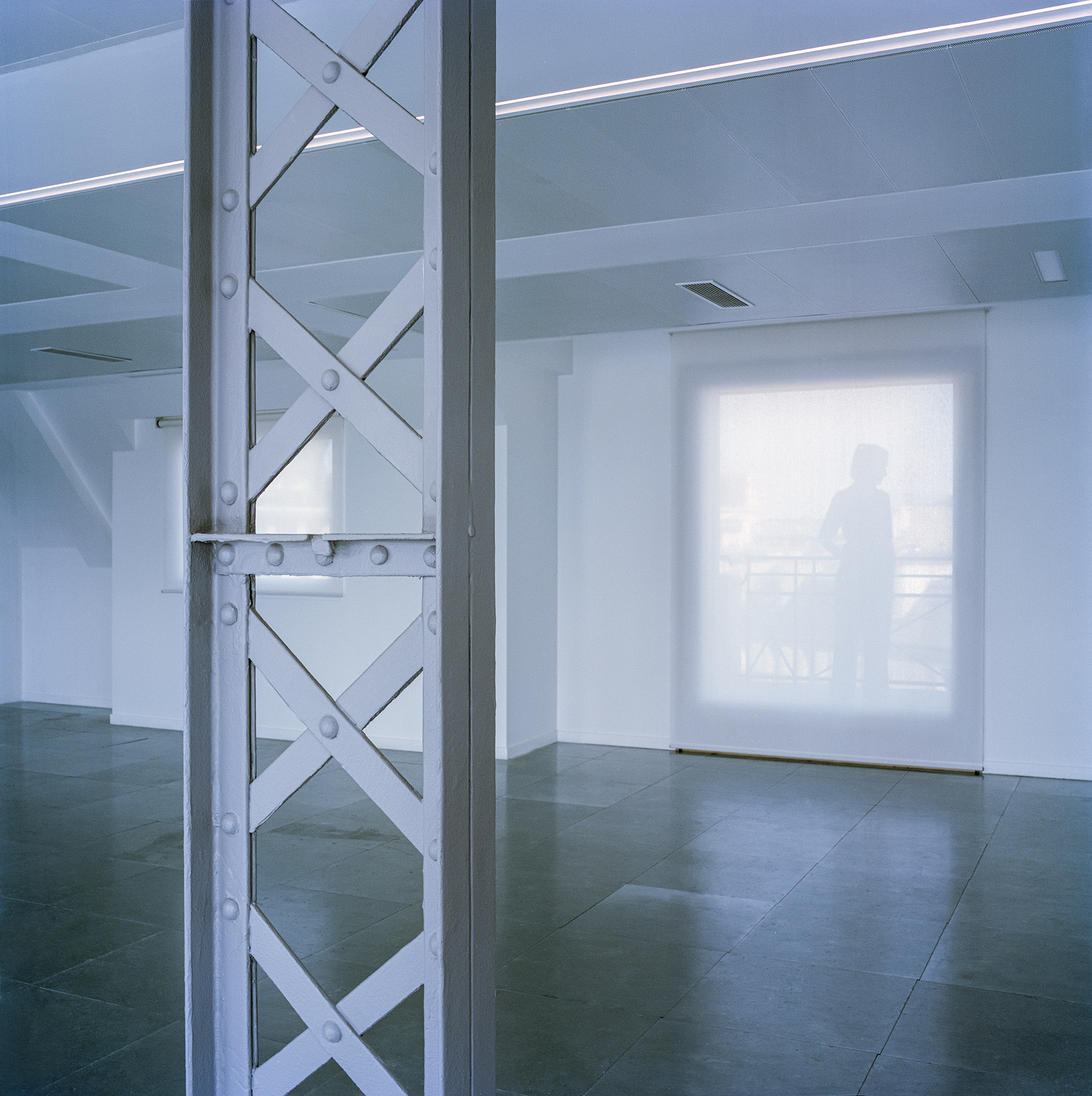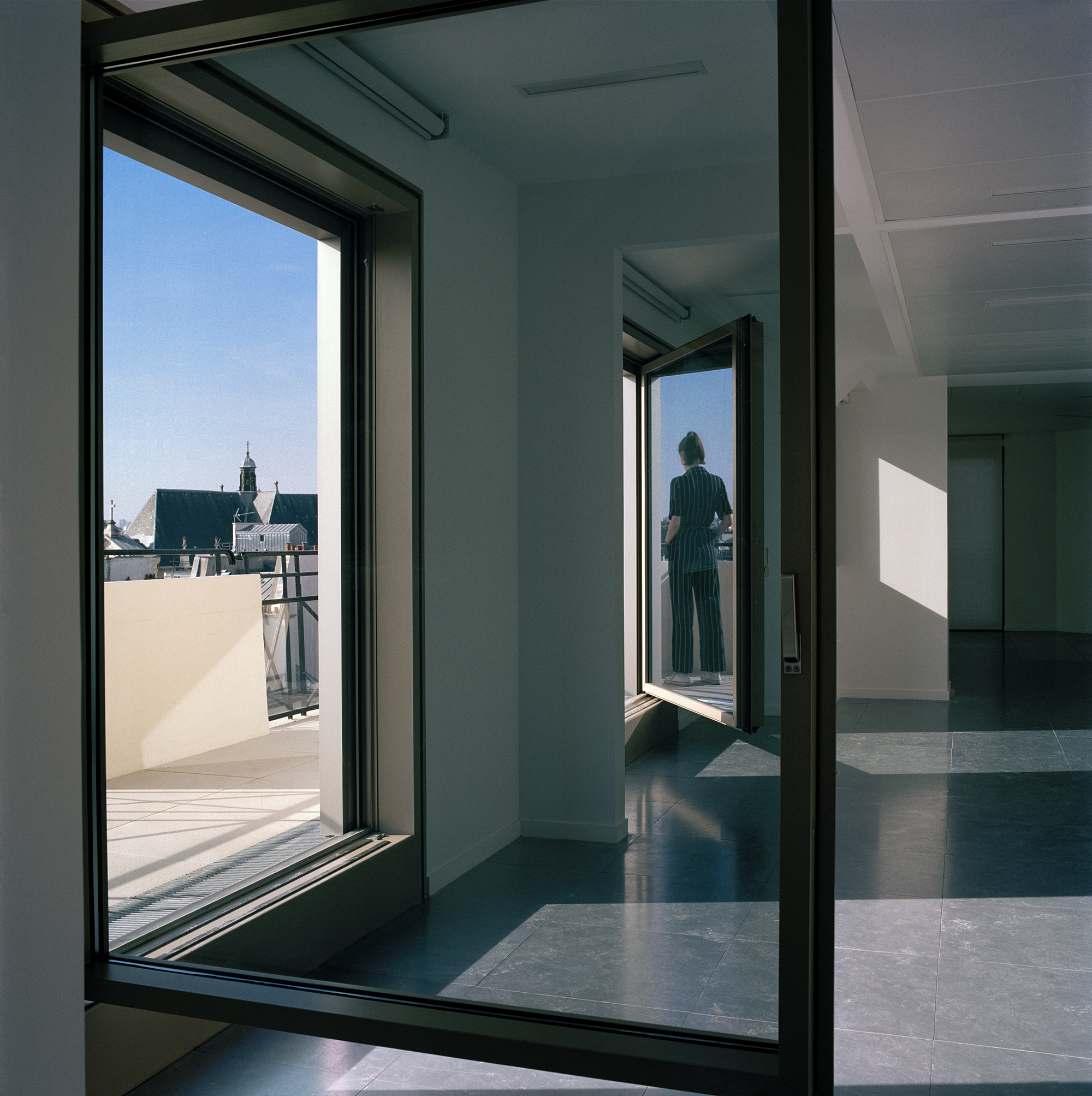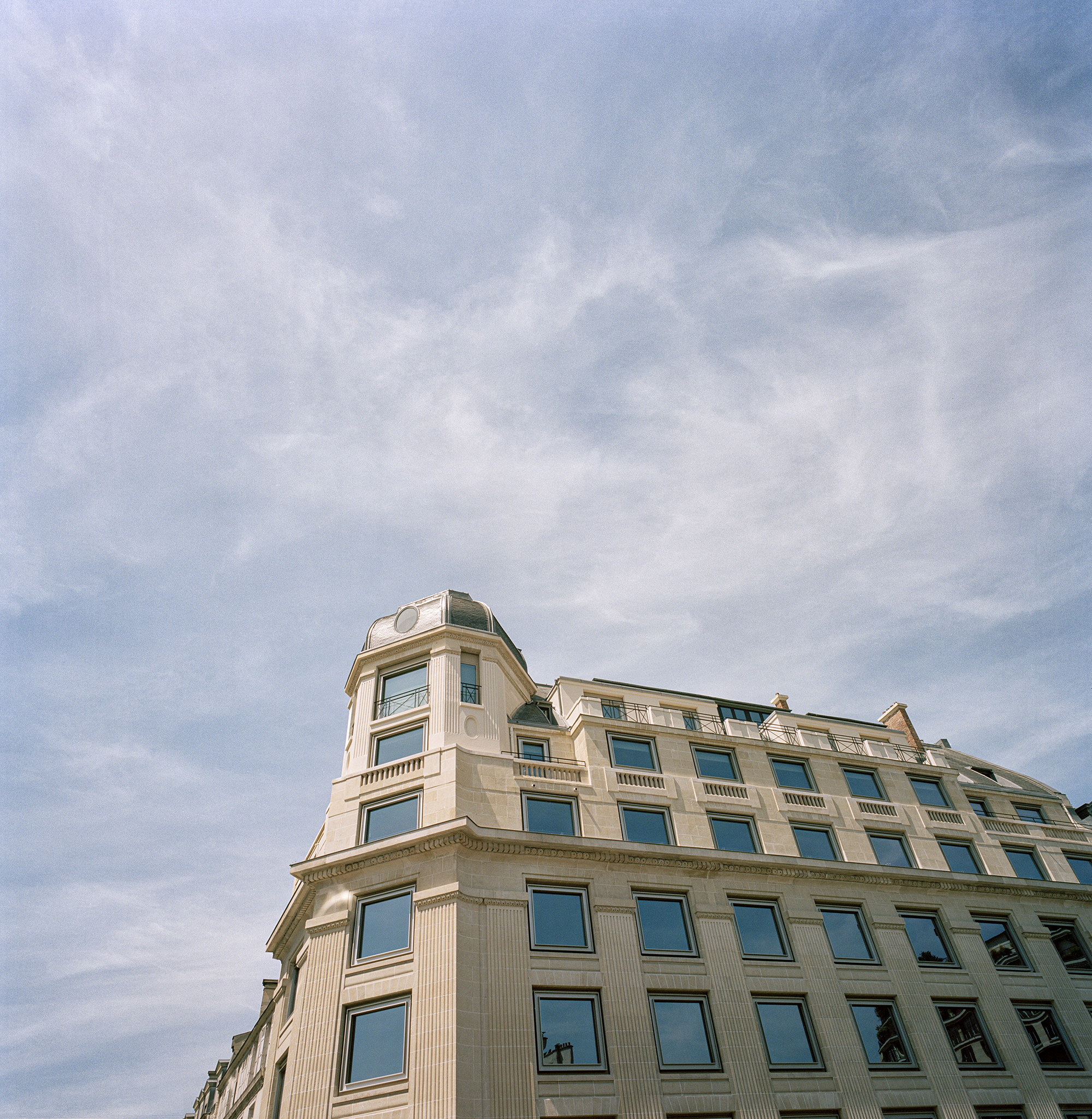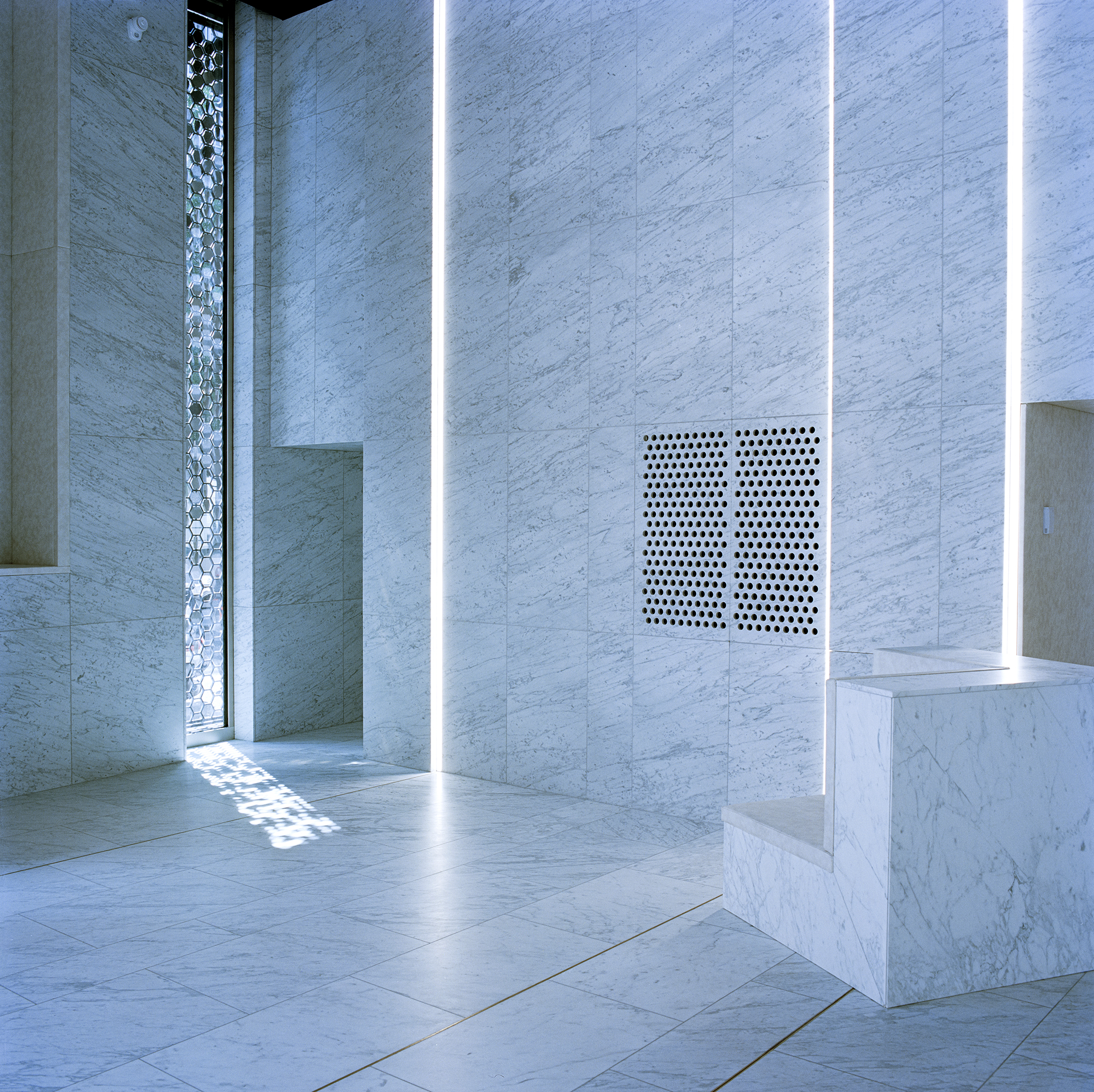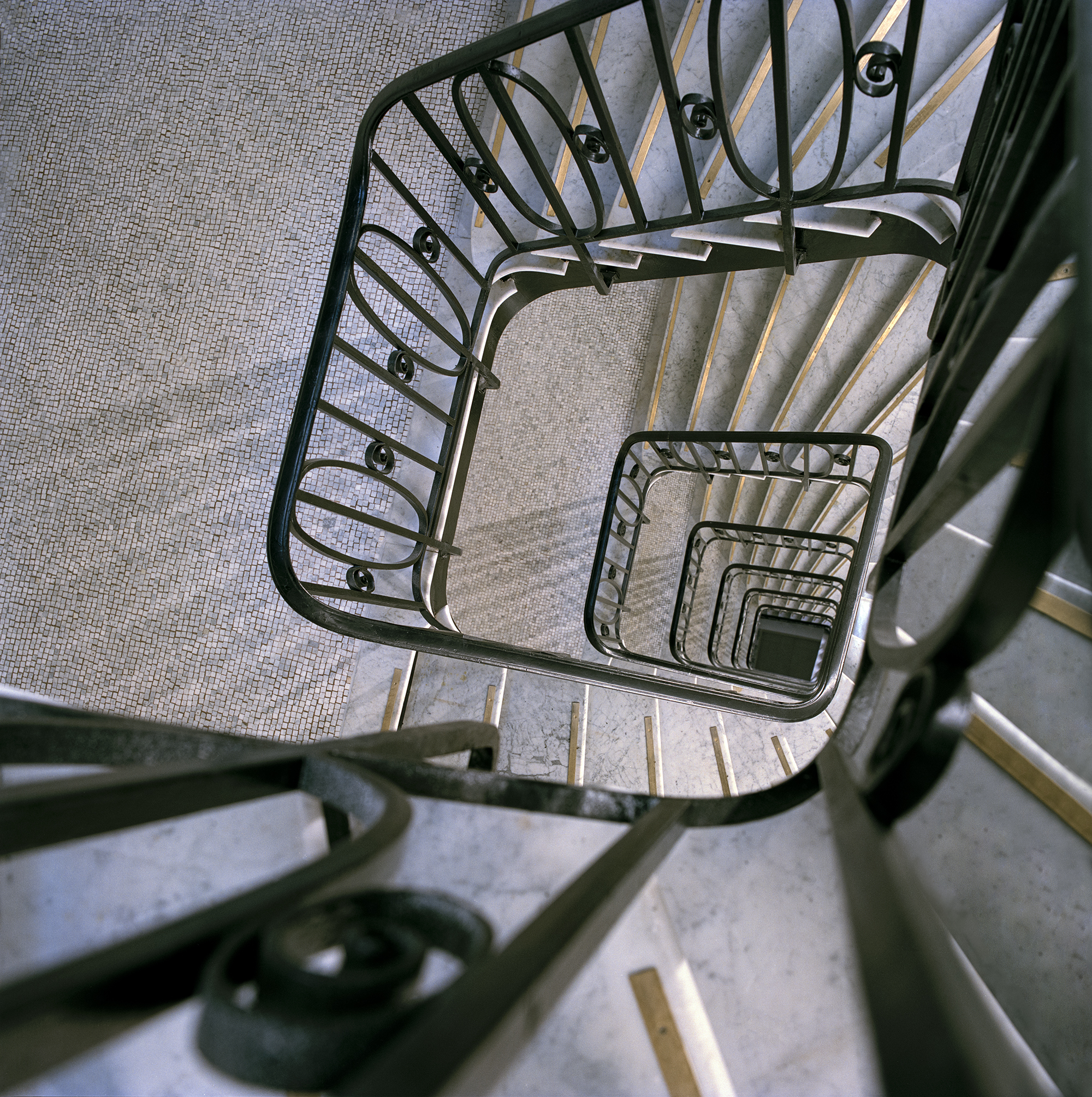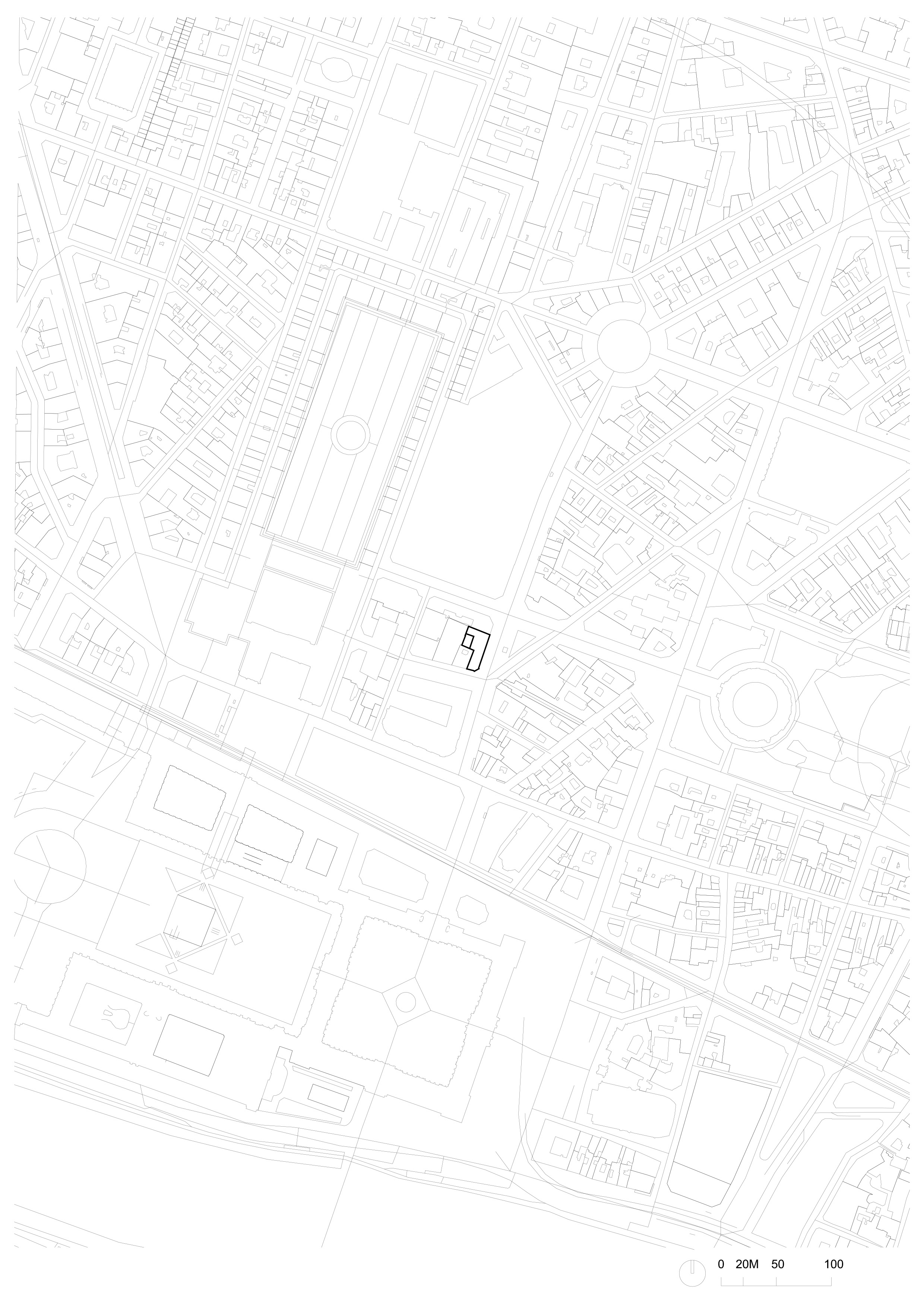 click here to see the next project