A prison with dignity. Enclose but keep the senses alert. The notion of day. Of light. Of humanity. Innovate to keep the link alive. To keep hope.
PENITENTIAL CENTRE
Location: Aix Luynes
programme: New 735-inmate penitential centre
Client: APIJ - Public
Net area: 40,000m²
Cost: 75 M°€ HT
Commission: Architecte en Conception Construction
Status: Competition 2013, winner. Delivered 2017.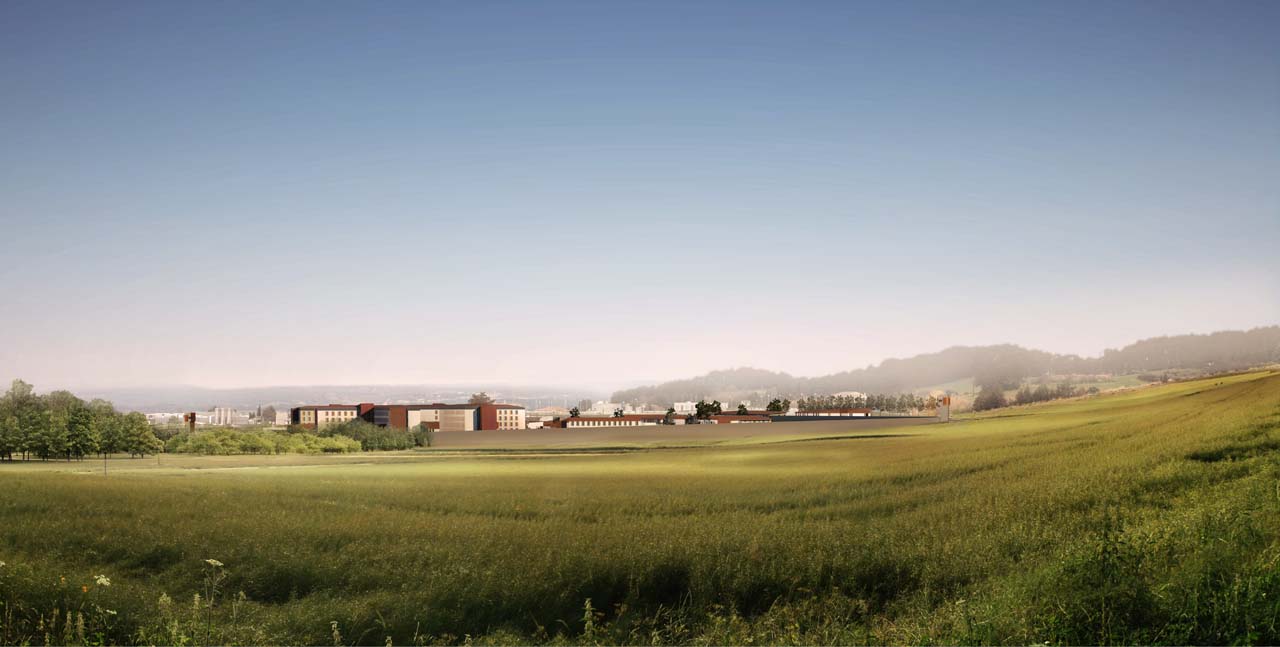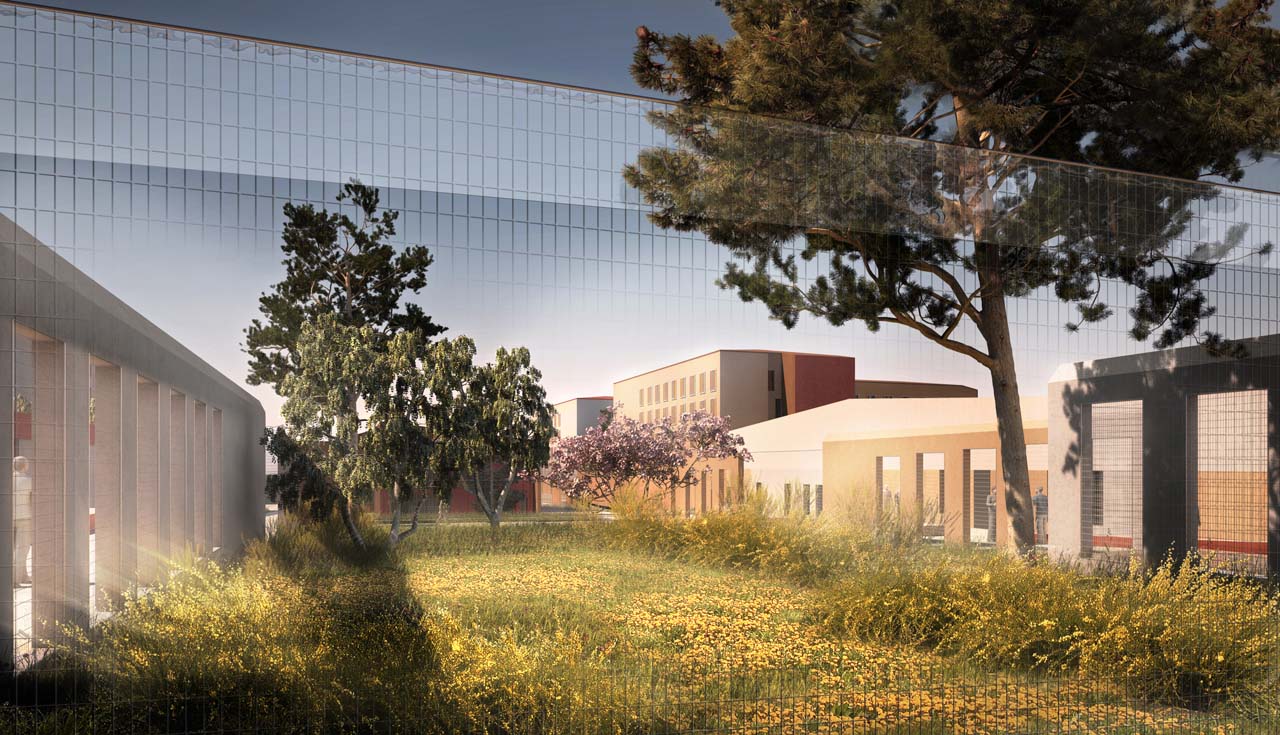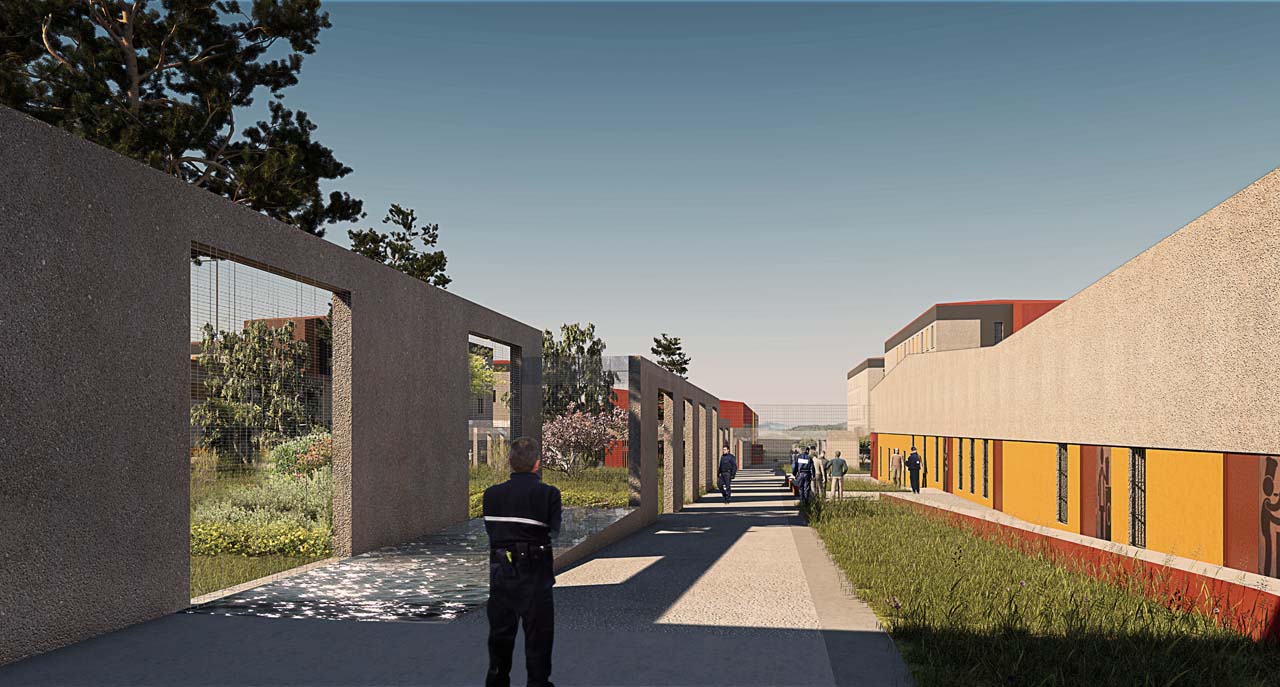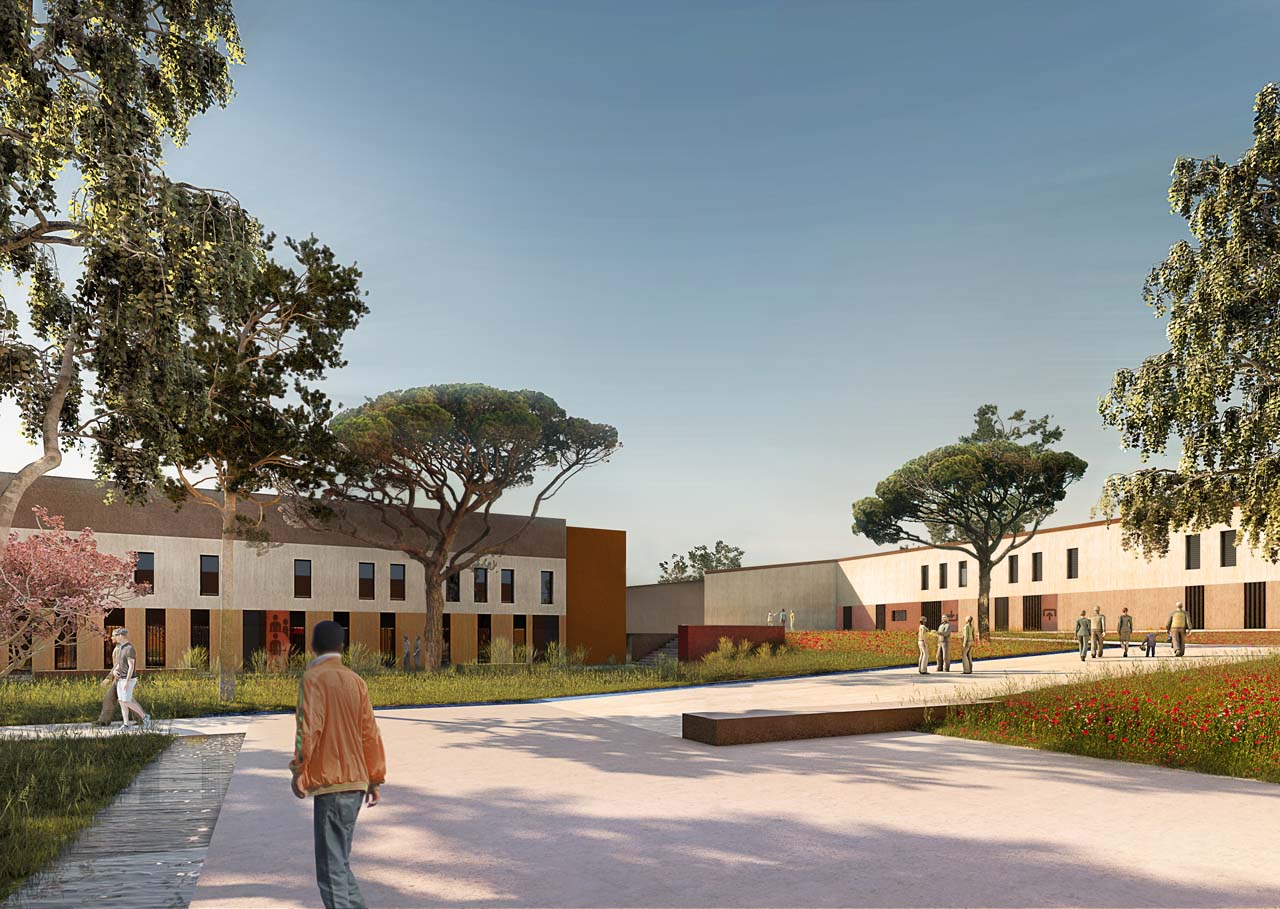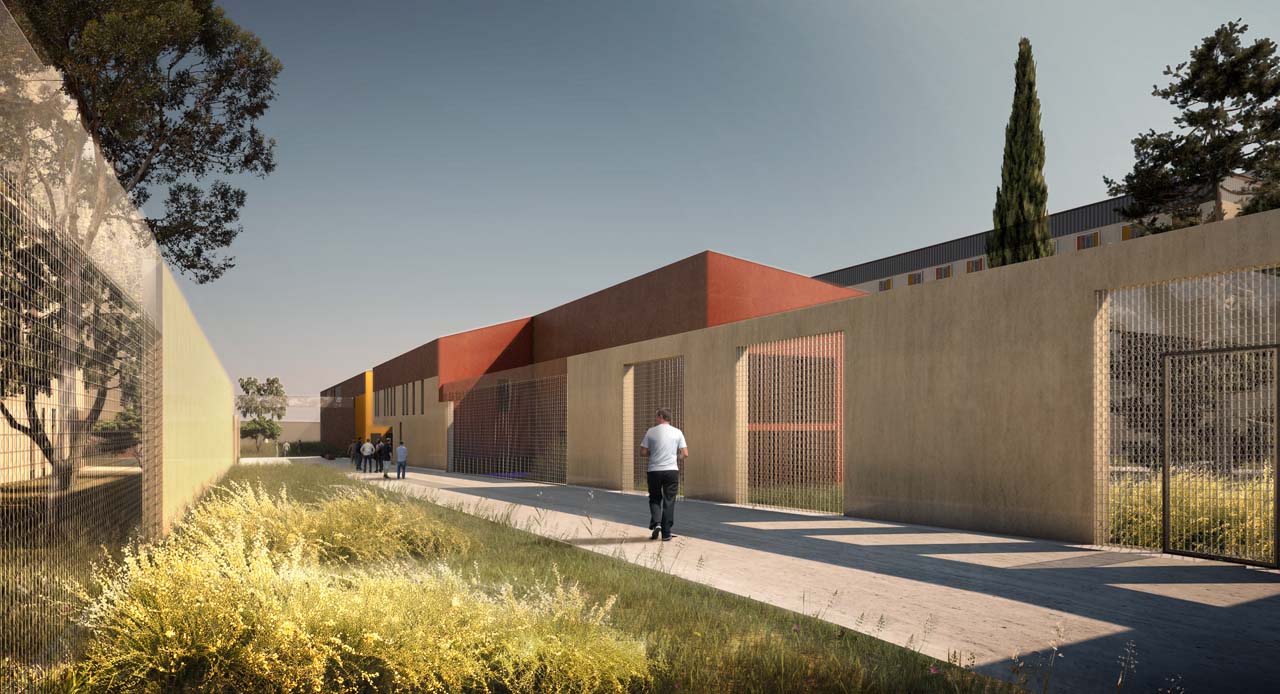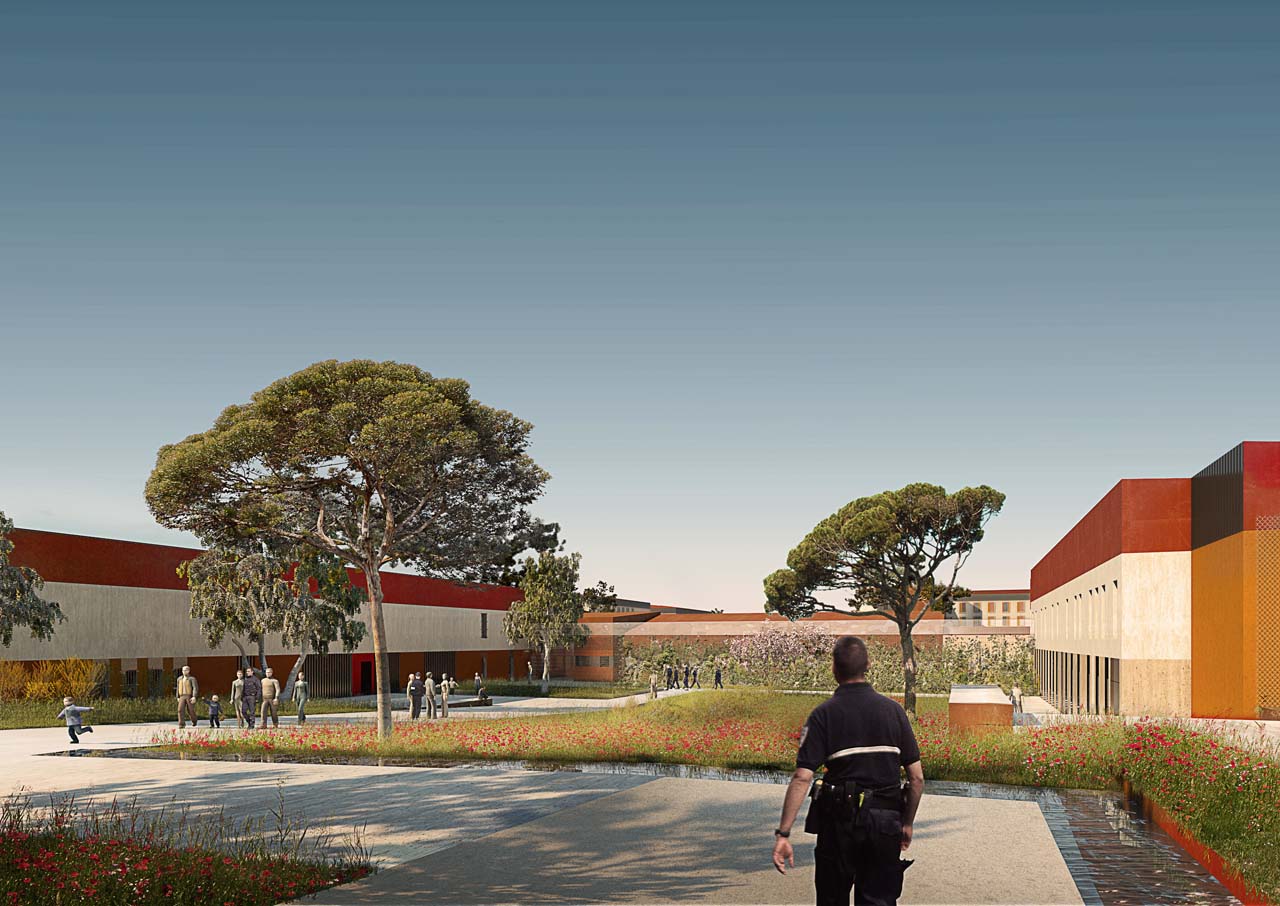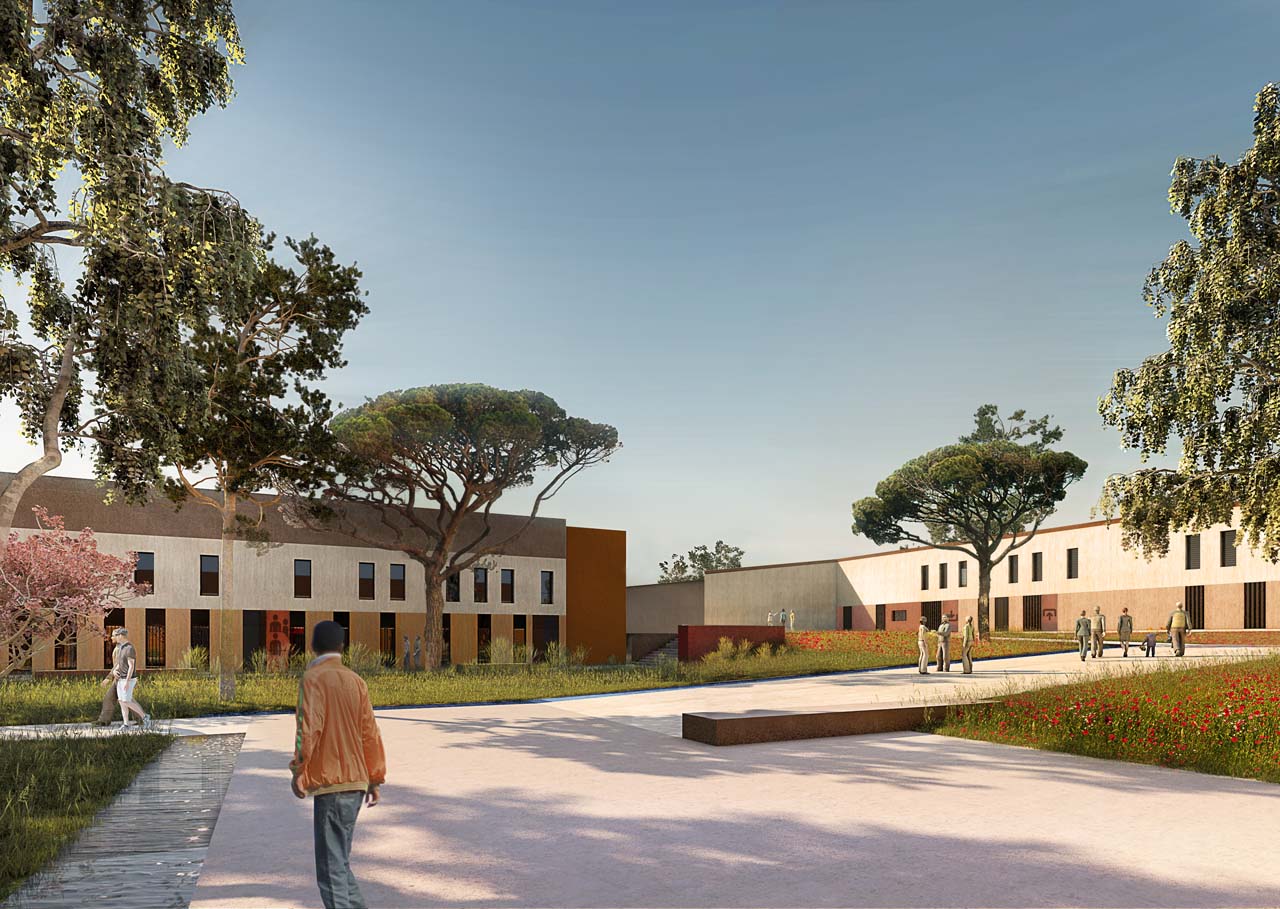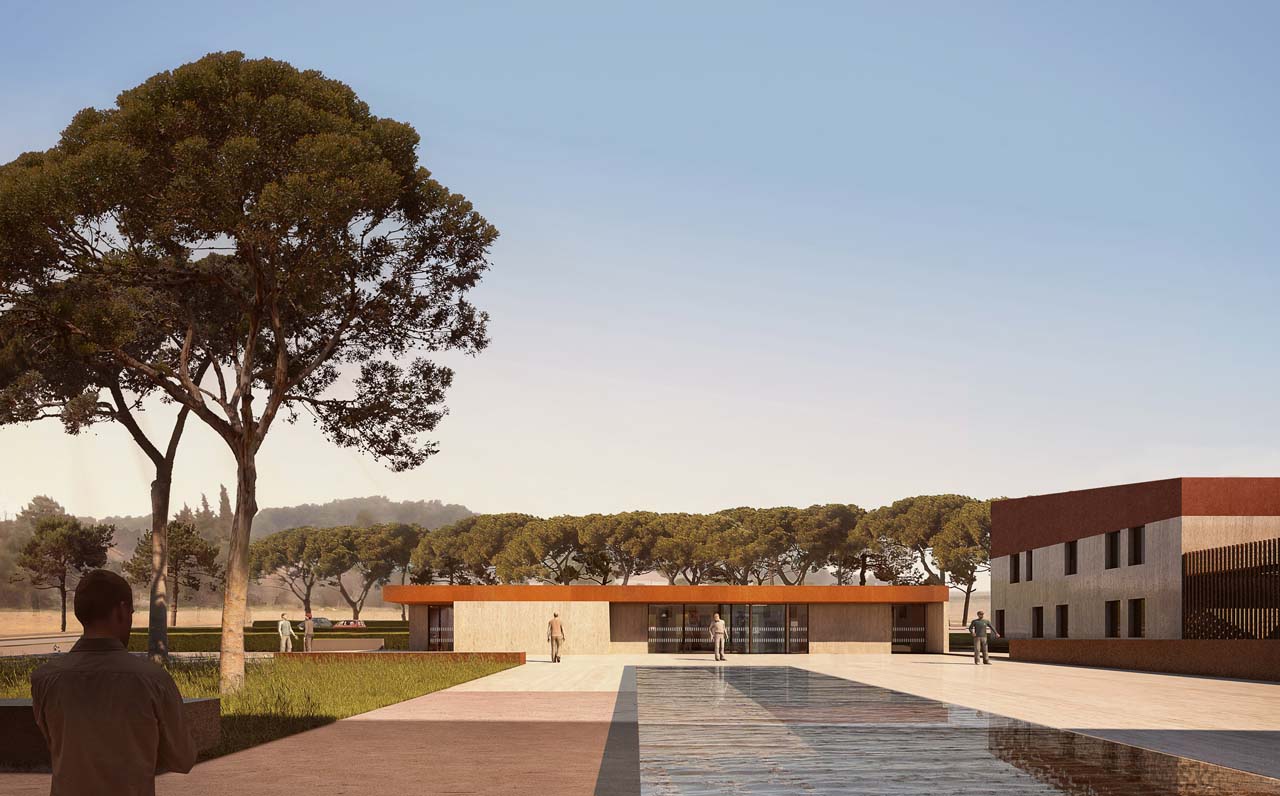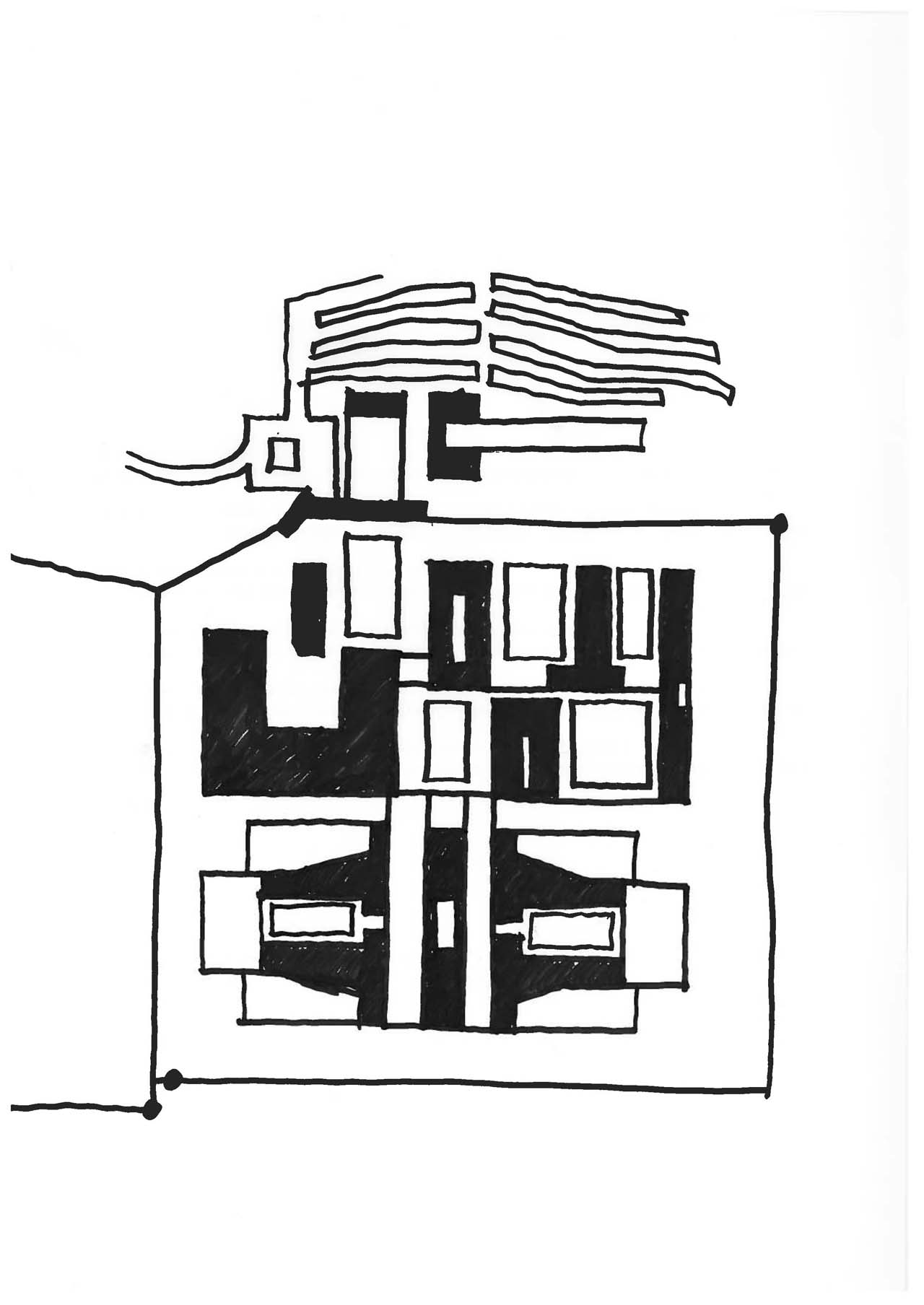 PENITENTIAL CENTRE
Aix Luynes