A balcony overlooking the ocean. Be well. Enjoy the sea breeze. Pavilions nestled within the emerald forest accommodate delicately.
BEAUPERTHUY HOSPITAL
Location: Guadeloupe
programme: 275-bed hospital
Client: Centre Hospitalise Louis Daniel Beauperthuy
Net area: 19,000m²
Cost: 46 M°€ HT
Commission: Base Loi MOP
Status: Competition 2006, winner. First part delivered in 2016. Second part in progress.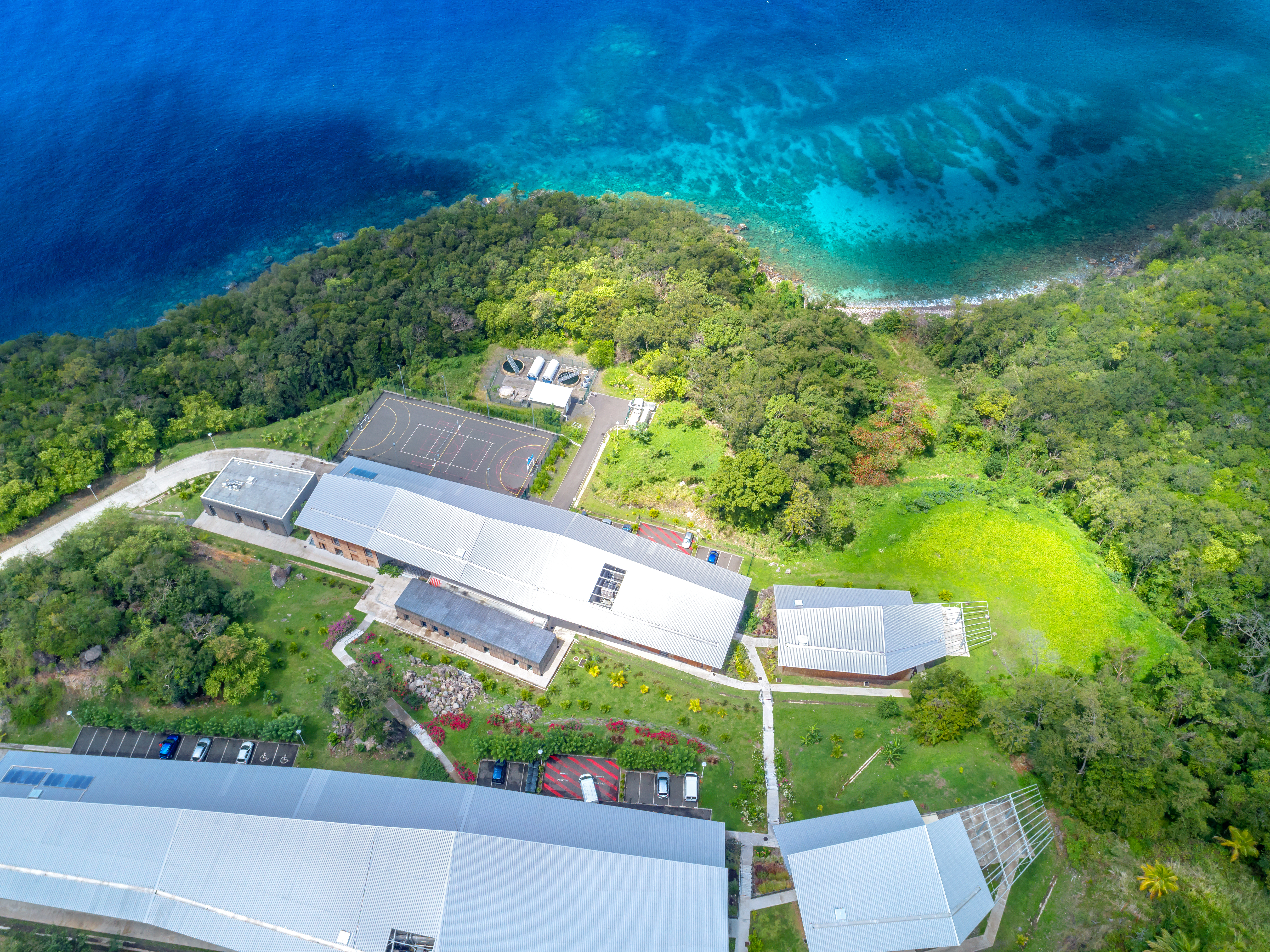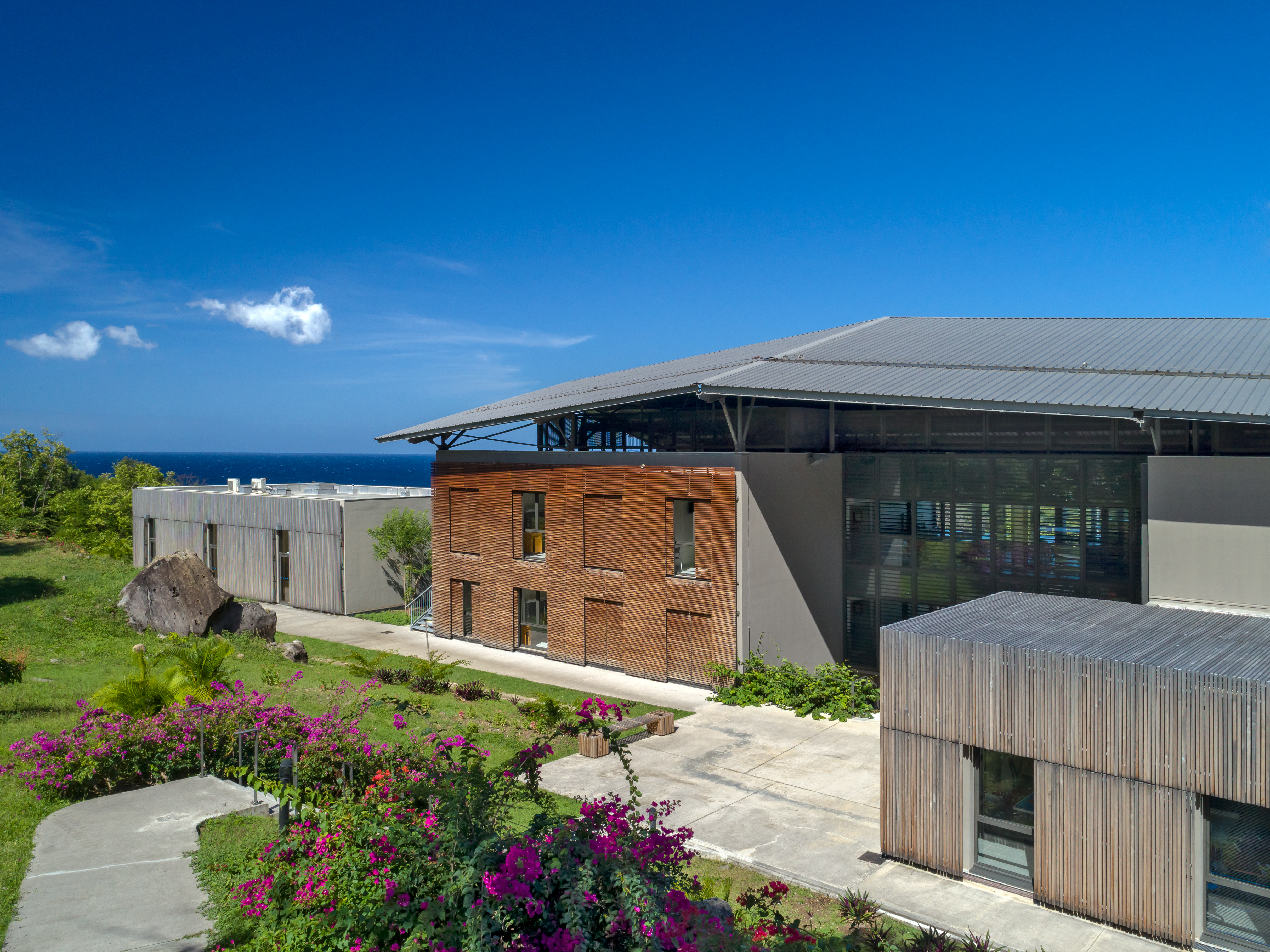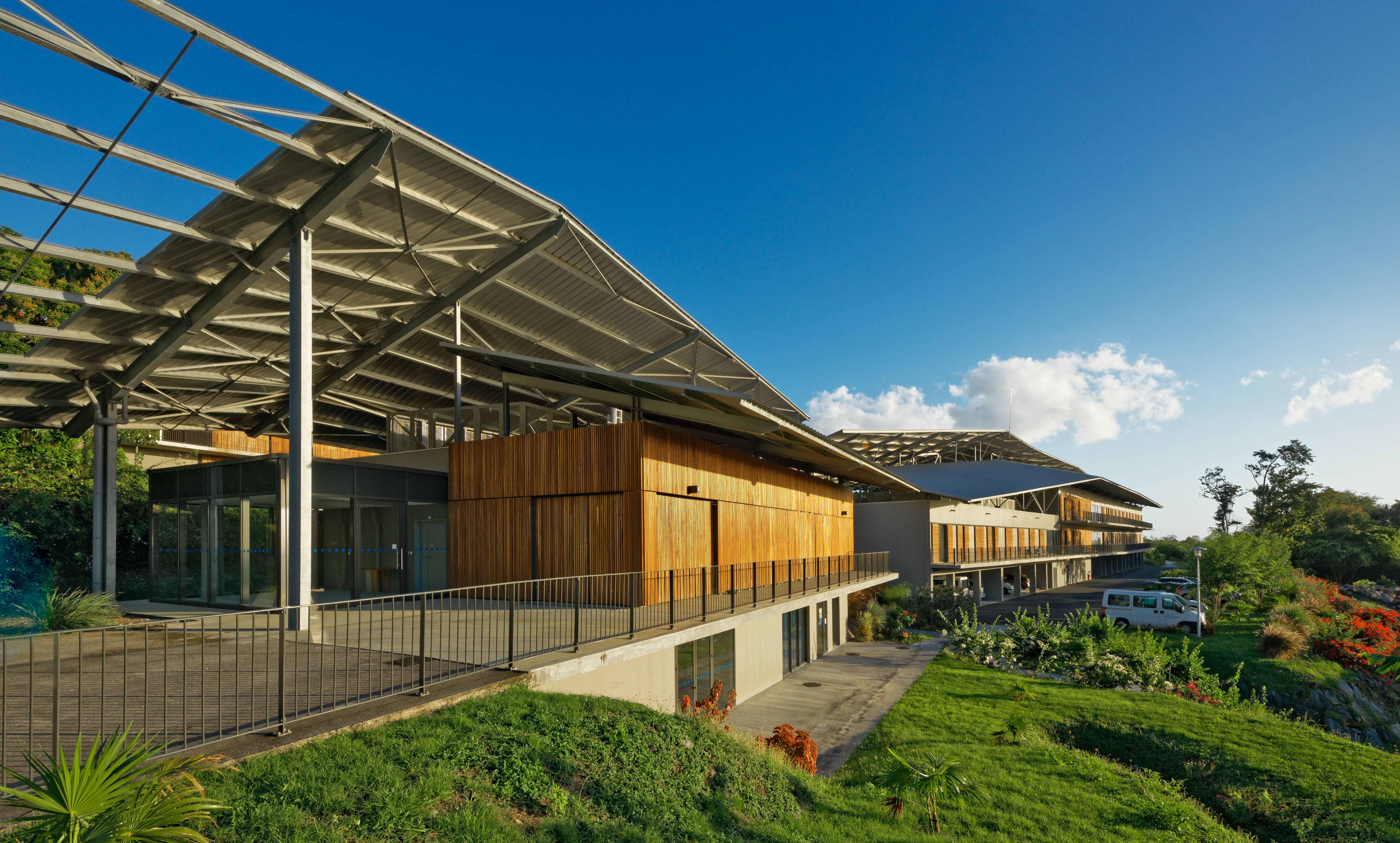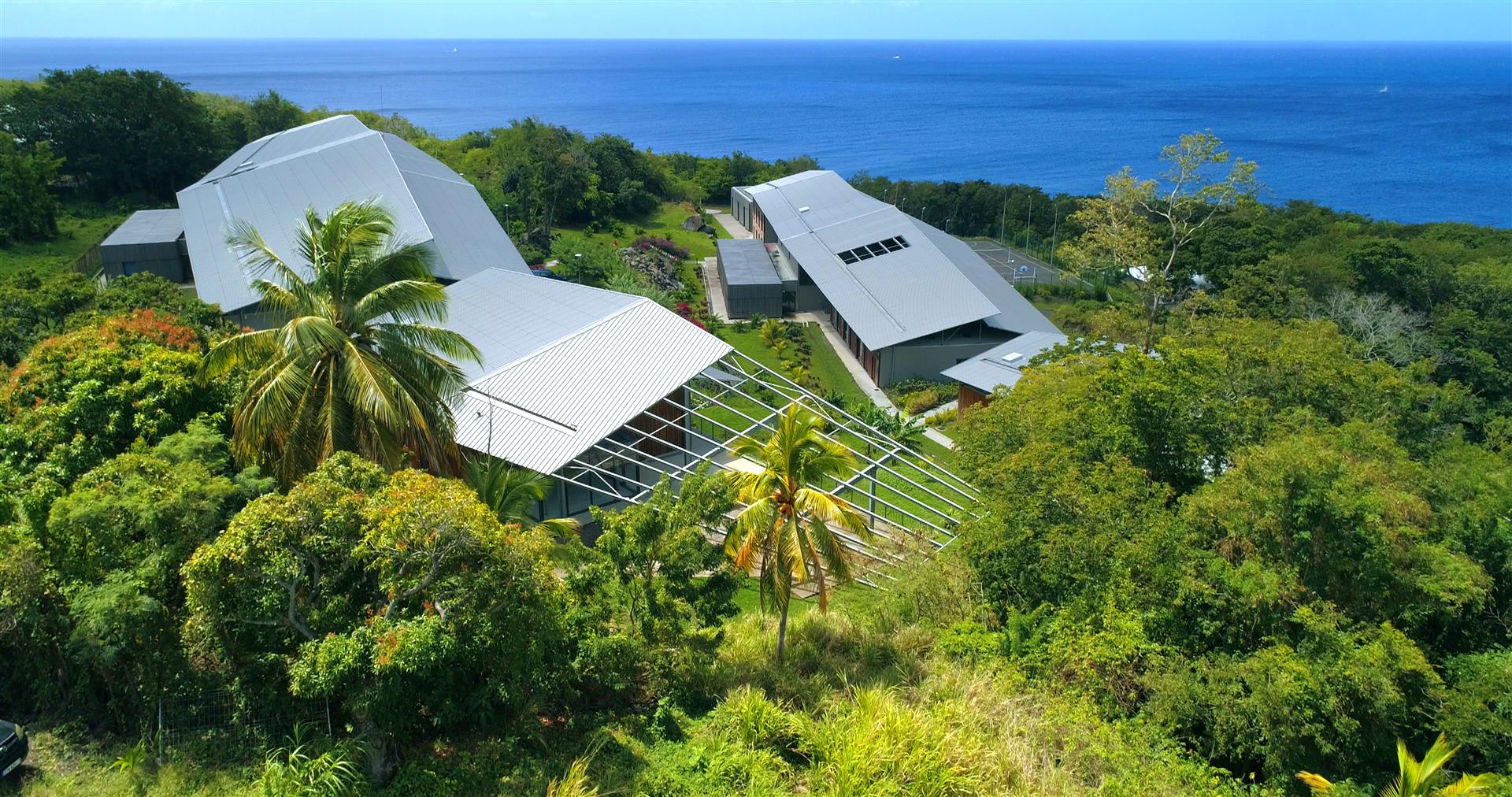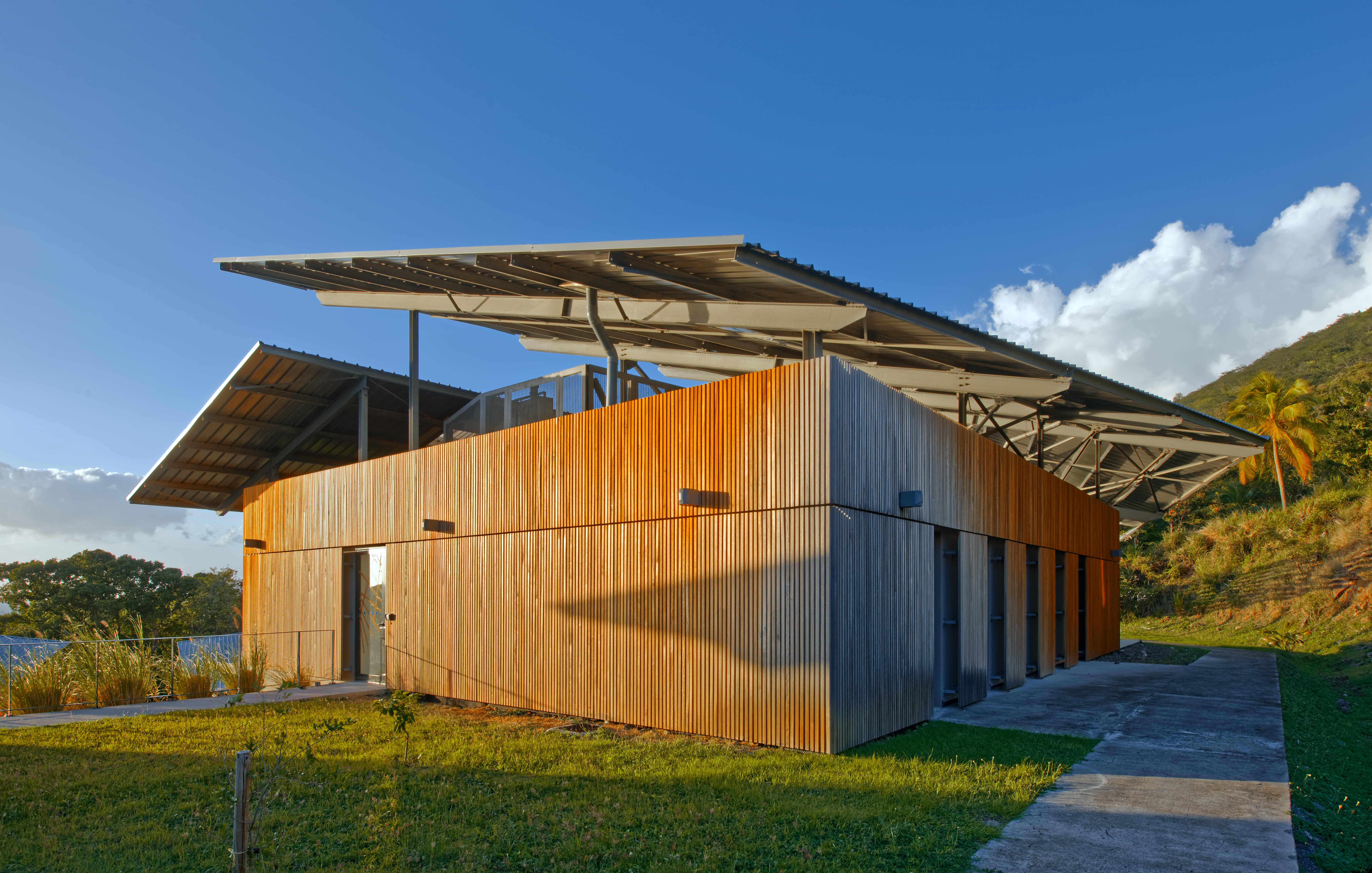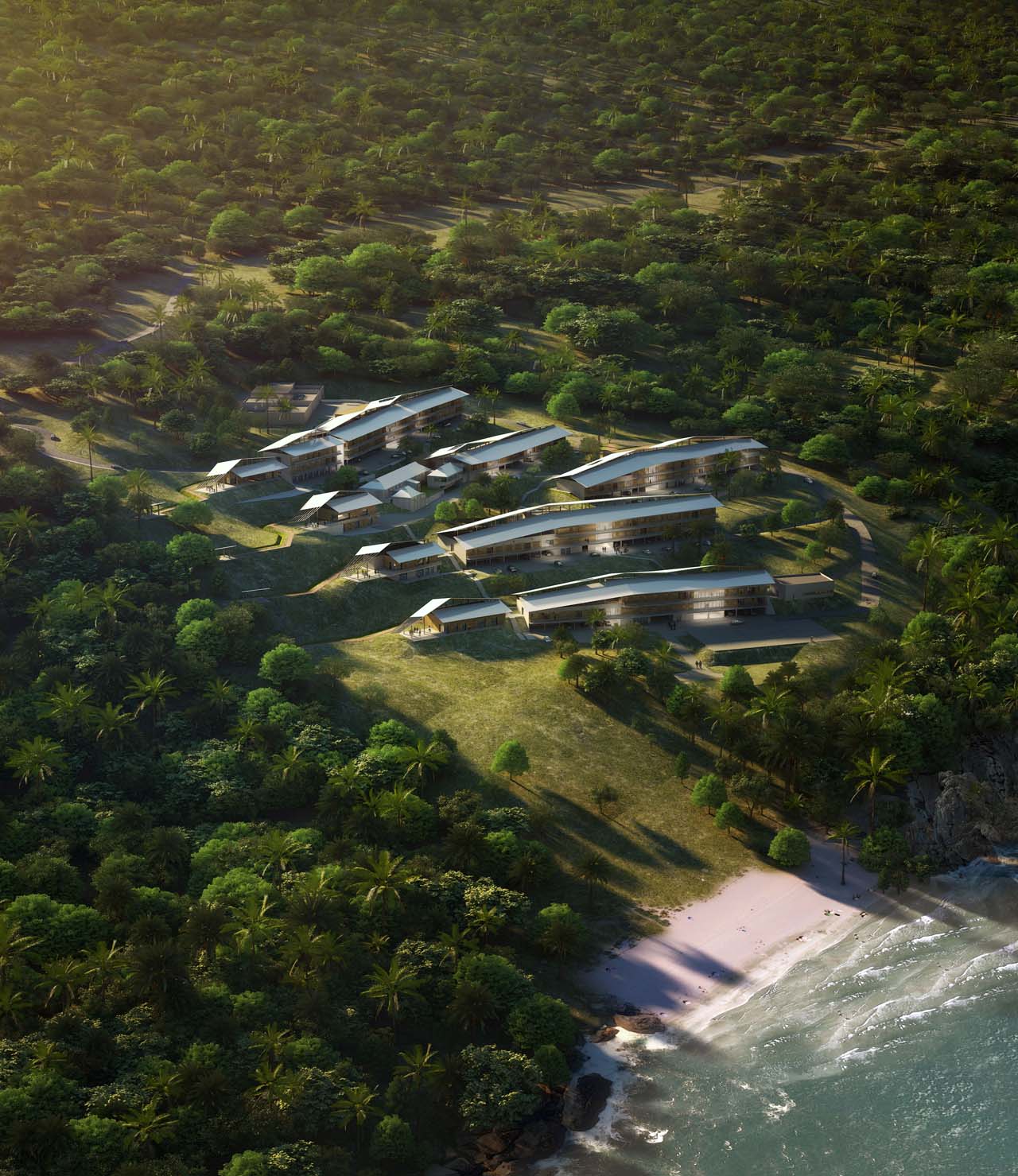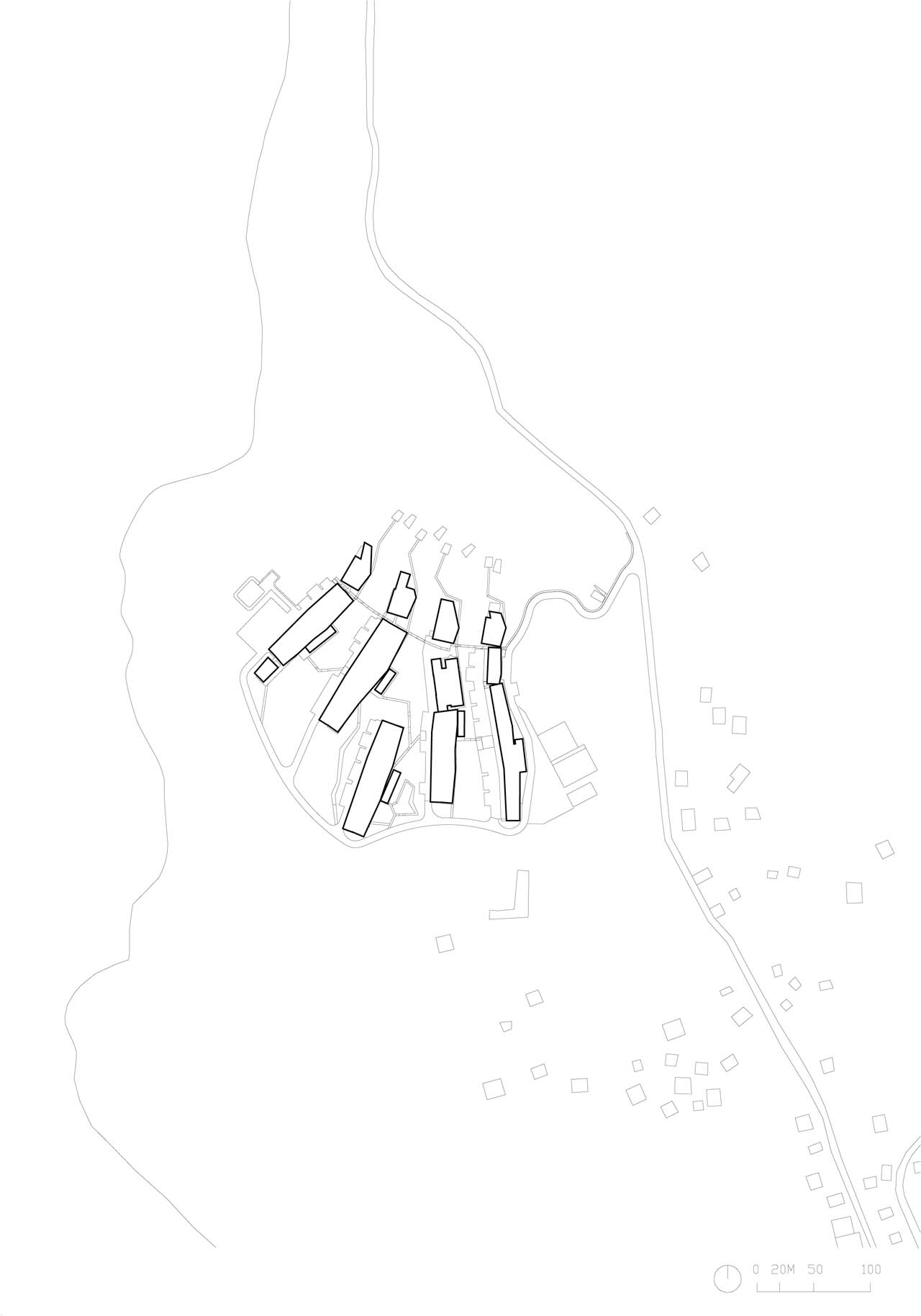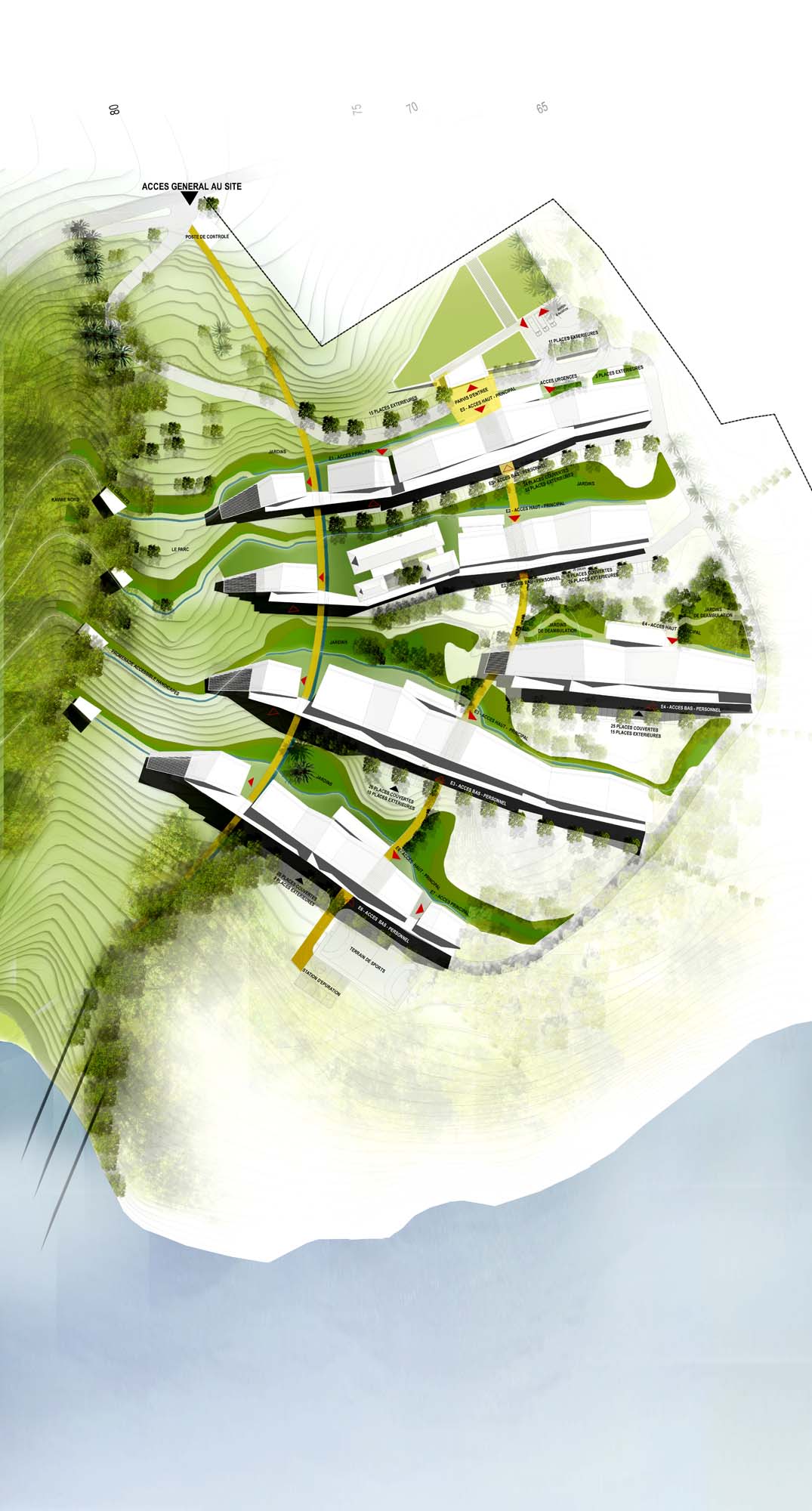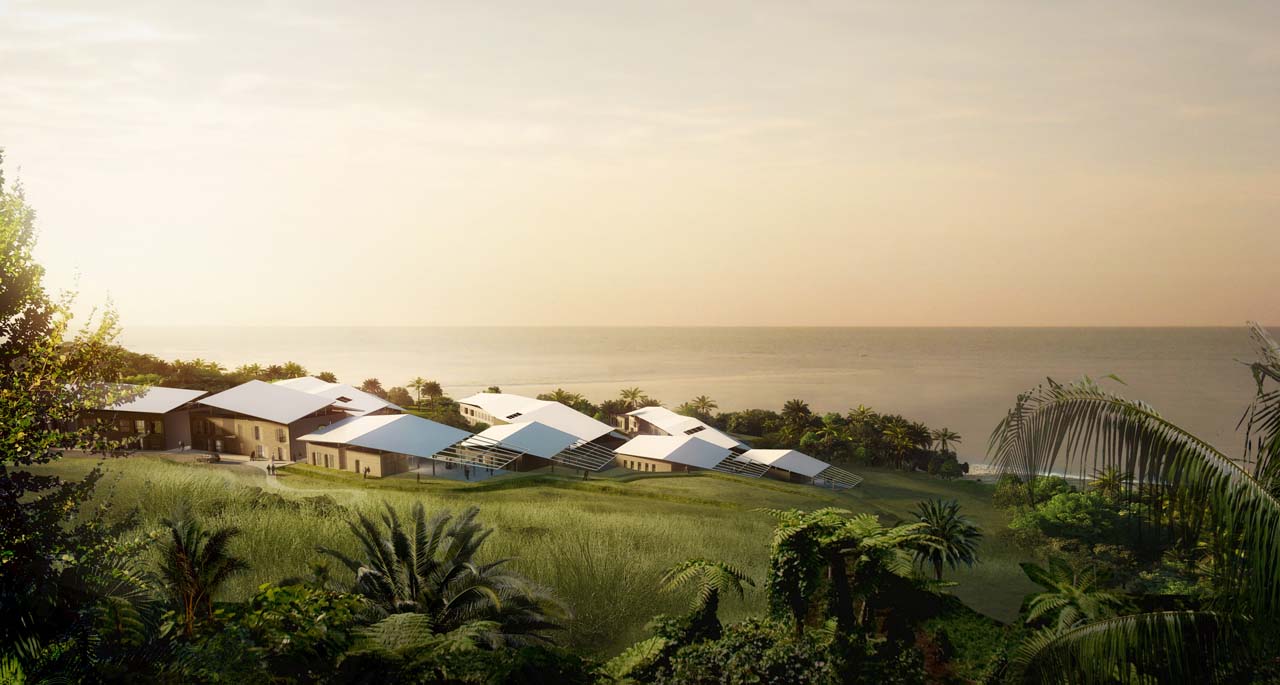 BEAUPERTHUY HOSPITAL
Guadeloupe
click here to see the next project