Open book. A library that communicates with the city. With future knowledge still looking for its face. The curve of your walls encircles my imagination.
ATRIUM, LEARNING CENTRE
Location: Montpellier
programme: Learning Centre, library, lecture theatre
Client: COMUE Languedoc Rousillon Universités
Net area: 15,000m²
Cost: 24 M°€ HT
Commission: Base loi MOP
Status: Competition 2016, winner. Design Stage. Delivery 2020.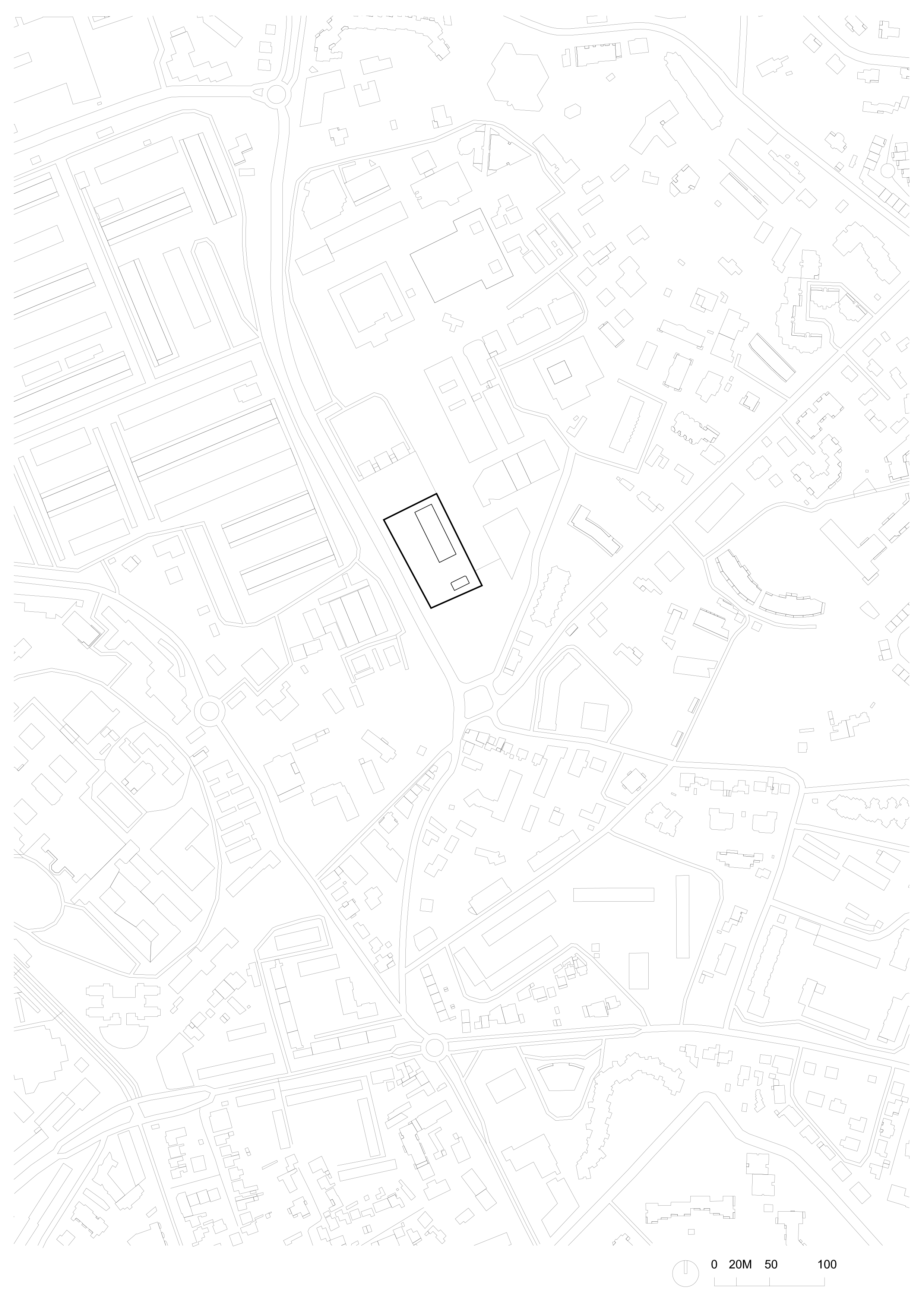 ATRIUM, LEARNING CENTRE
Montpellier